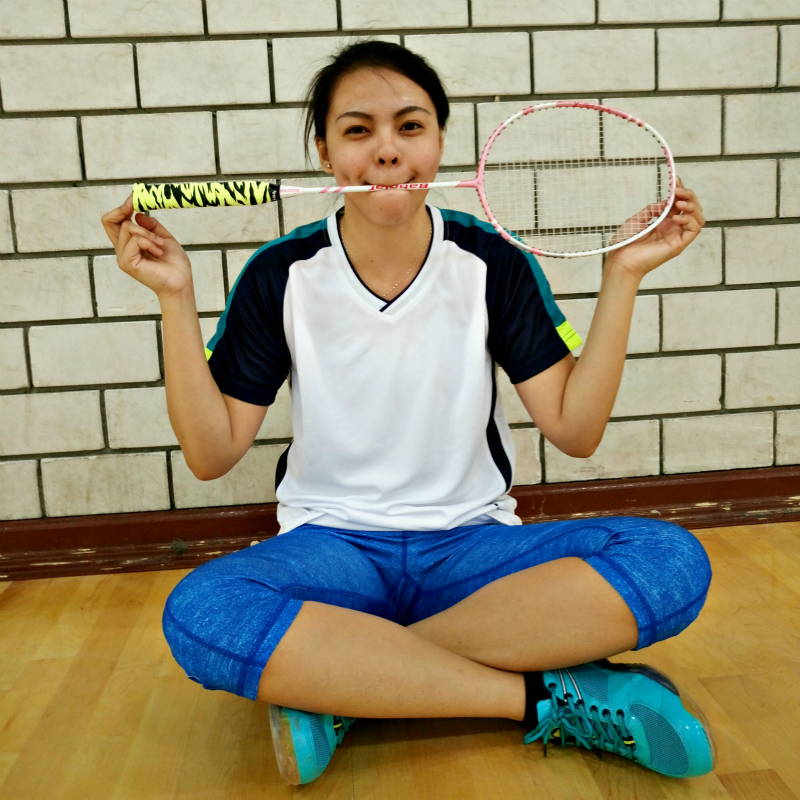 "Loved it so much. Can't wait to use my other grips. I have used them in my games recently and it is very comfy and fancy at the same time. I have never seen any grip like Alien pros. I definitely will introduce these to my friends here in Kuwait. I still have my other grips and I am excited to put them on my rackets."
---- Jessica Cheska Lopez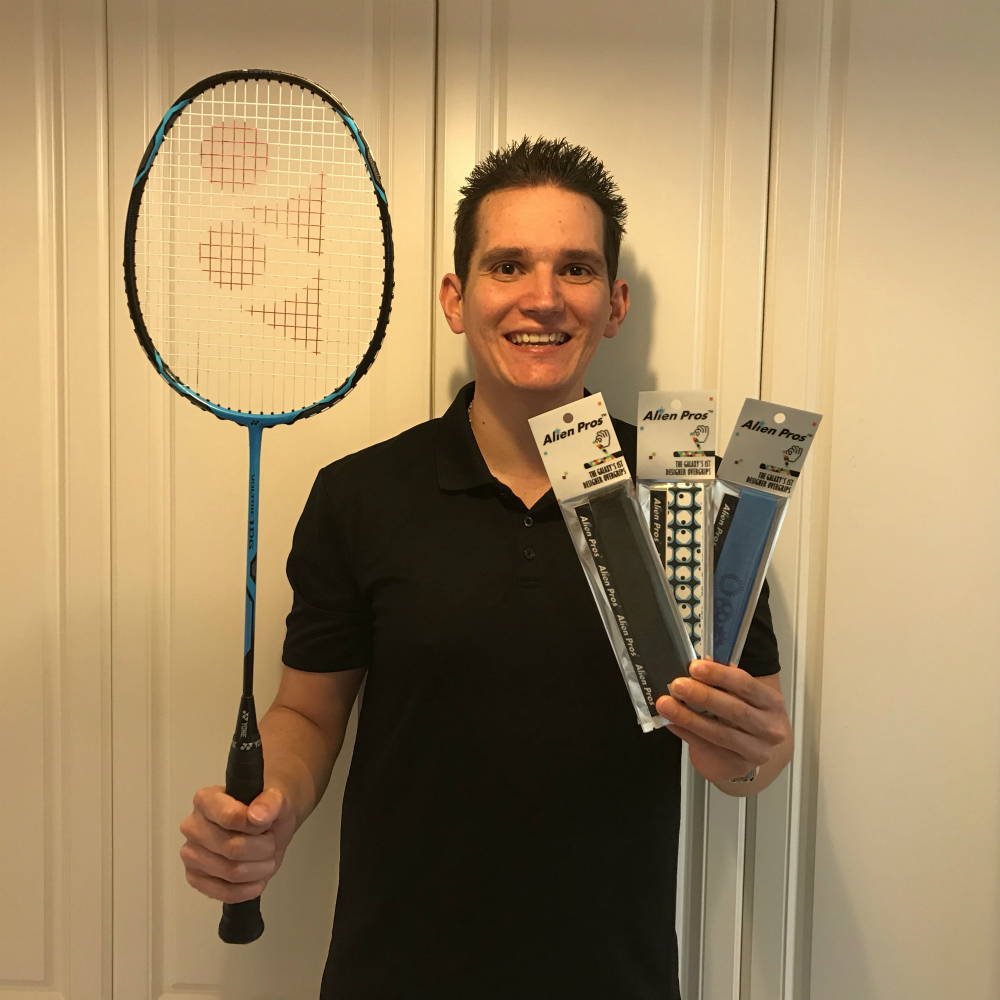 "This is by far the most comfortable grip Iv used to date, good designs and easy to put on rackets. The grip itself doesn't side in my hand while playing. Definitely 10/10"
---- Andy Tugnutt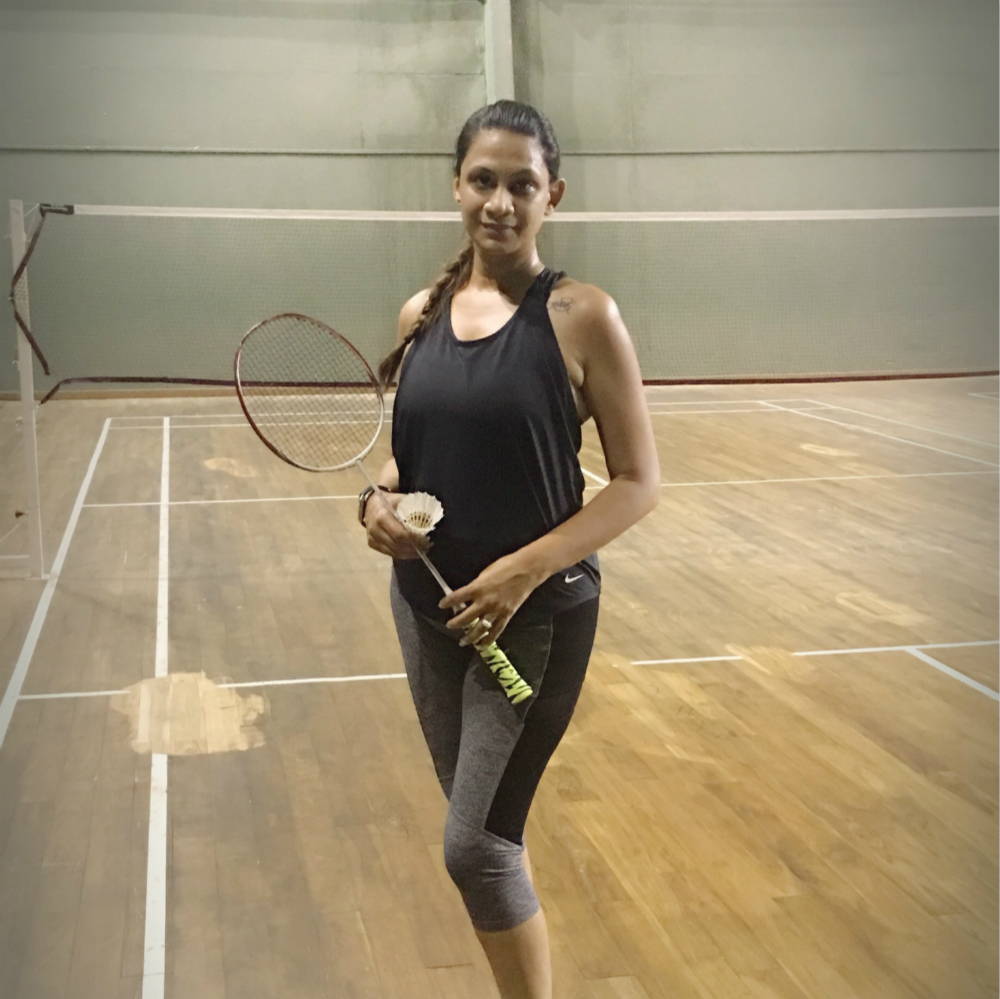 "Love the funk and colours these grips add to the racquet. Not to forgot I ordered and extra dry grip and as an Amateur player it definitely helps me hold the racquet better and longer without a sweat. Thank you alien pro grips for making me the ambassador for this."
---- SONALLI GUPTAA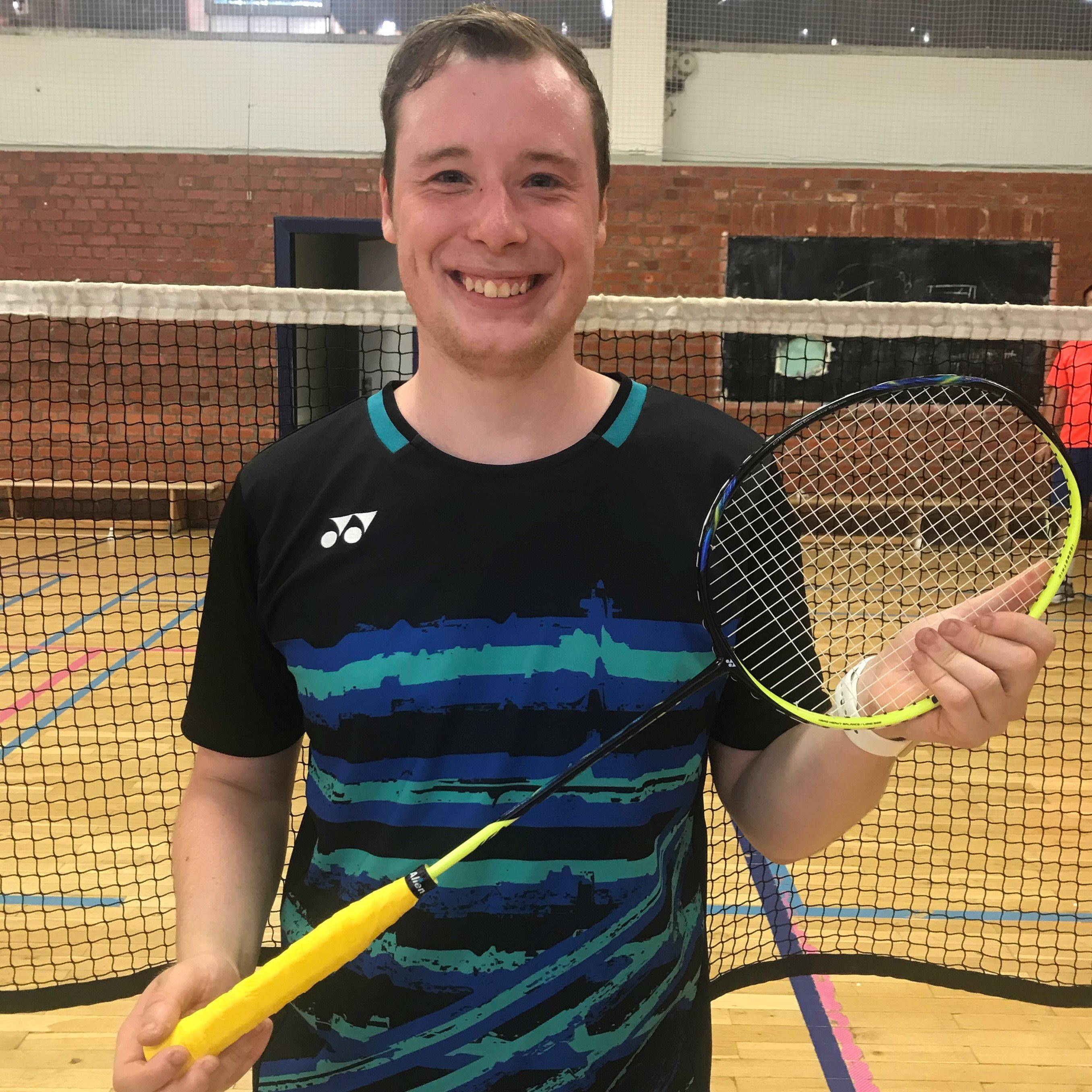 "Your grips are very nice for style. Looking good, nice colors. While playing, the inpressed patterns need to get used to. Also the ones I had were very abrasive in comparision to Yonex. But it's very useful to have two sides with glue. Since I'm playing many tournaments I would like to have a better discount for your grip. So I can Test more of them."
---- Johannes Hentrich
The anti-slip grip for all around play
Slightly tacky and never slips

100% Instant Sweat Absorption
Stay dry with sweaty hands
Small thing, big impact
And best price