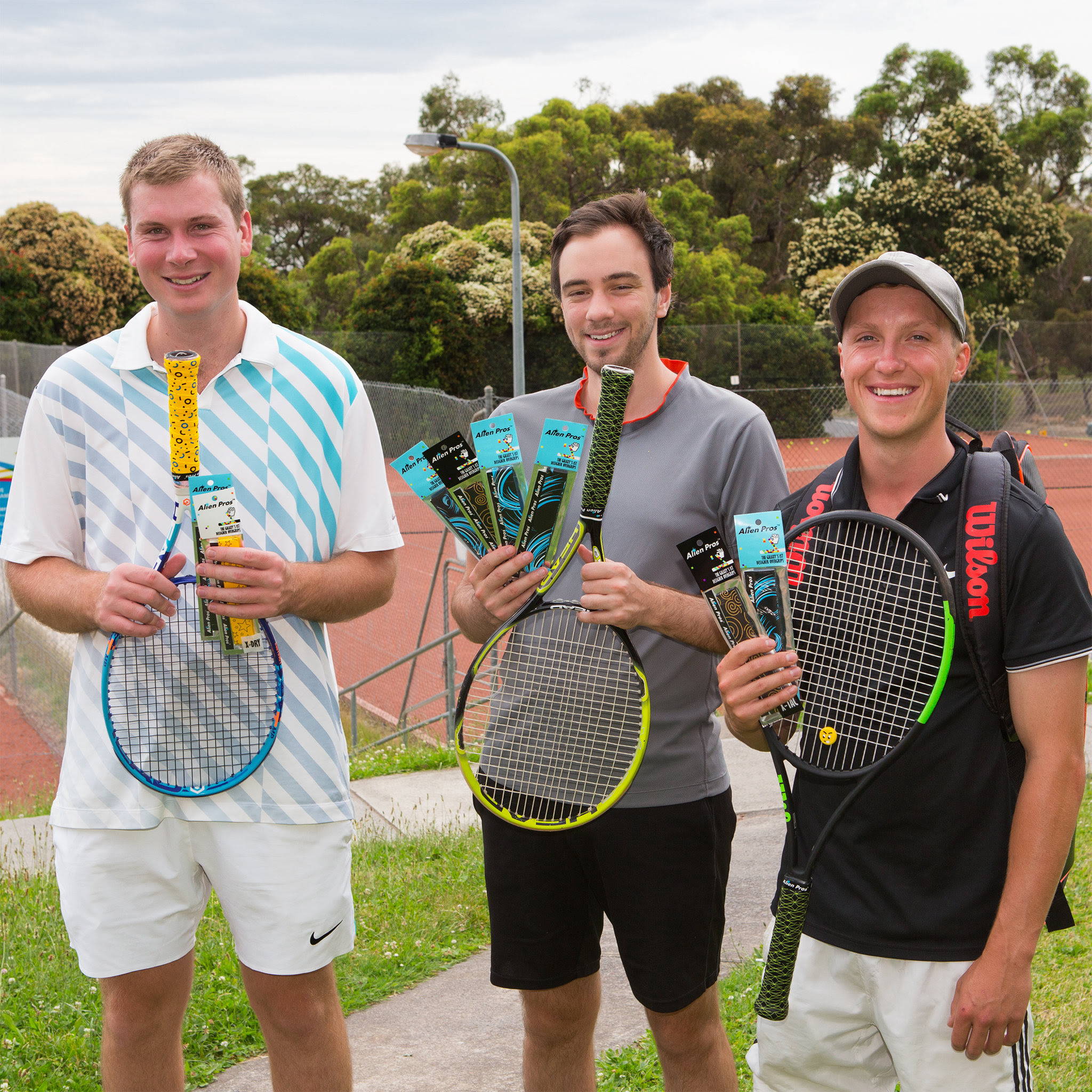 "Visually the grips are fantastic and a great alternative to the boring plain grips we usually get, we've even had our opponents compliment them. To see which felt the best we ordered a few types and the difference in feel between them is quite large. The C-tac feels good in the hand and gives good control. Overall we we're pleased with the grips and thought the C-tac was the best."
---- Ringwood Budgies Team, AUSTRALIA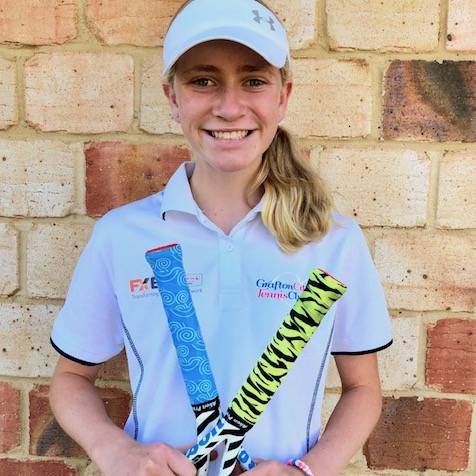 "I love using my new Alien Pros grips. They feel great in my hand, are super comfortable and give me confidence to play my best. Love the awesome designs and stoked to know they are made of non-toxic, eco-friendly and recycled materials. 😃"
---- Rahni McGrath, AUSTRALIA
"I've just received your grips and I immediately tried them on..I really like them, their unique design makes them very captivating and attractive. And I really love the fact that there are tons of design to choose among! From a more technical standpoint, grip is comfortable and secure and I feel I won't miss any shot with it!"
---- Mauro Nardi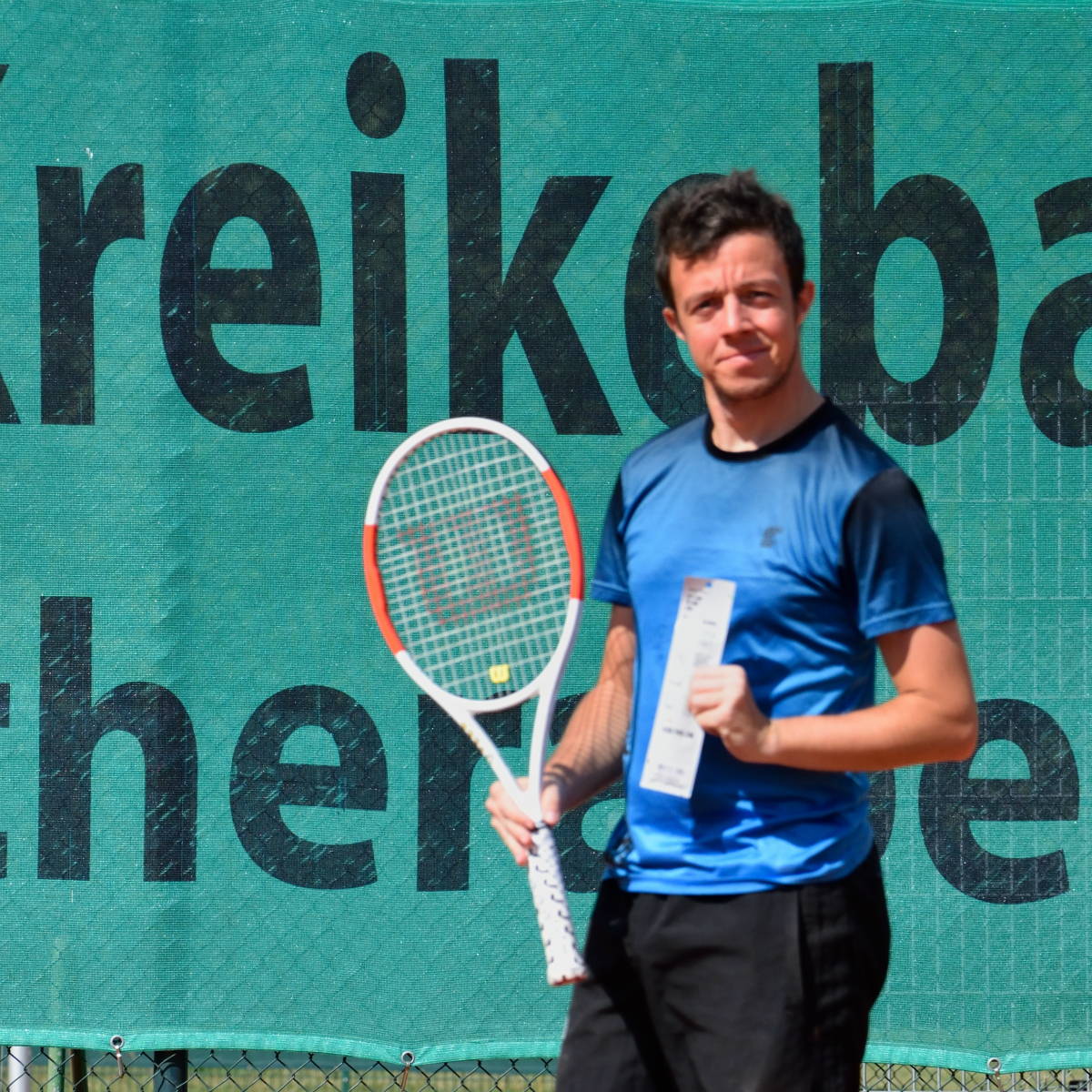 "I like the optic and got to play with one of the new overgrips (the C-Tac) in a fun tournament. The grip was nice and steady. Not too sticky and not too sloppy. Just as good as it should be. So i liked to play with this overgrip and would love to play with more Alien Pro`s Overgrips in the future."
---- Marcel Dzaja
The anti-slip grip for all around play
Slightly tacky and never slips

100% Instant Sweat Absorption
Stay dry with sweaty hands
Simply dry feel
Stay dry and simple
Small thing, big impact
And best price