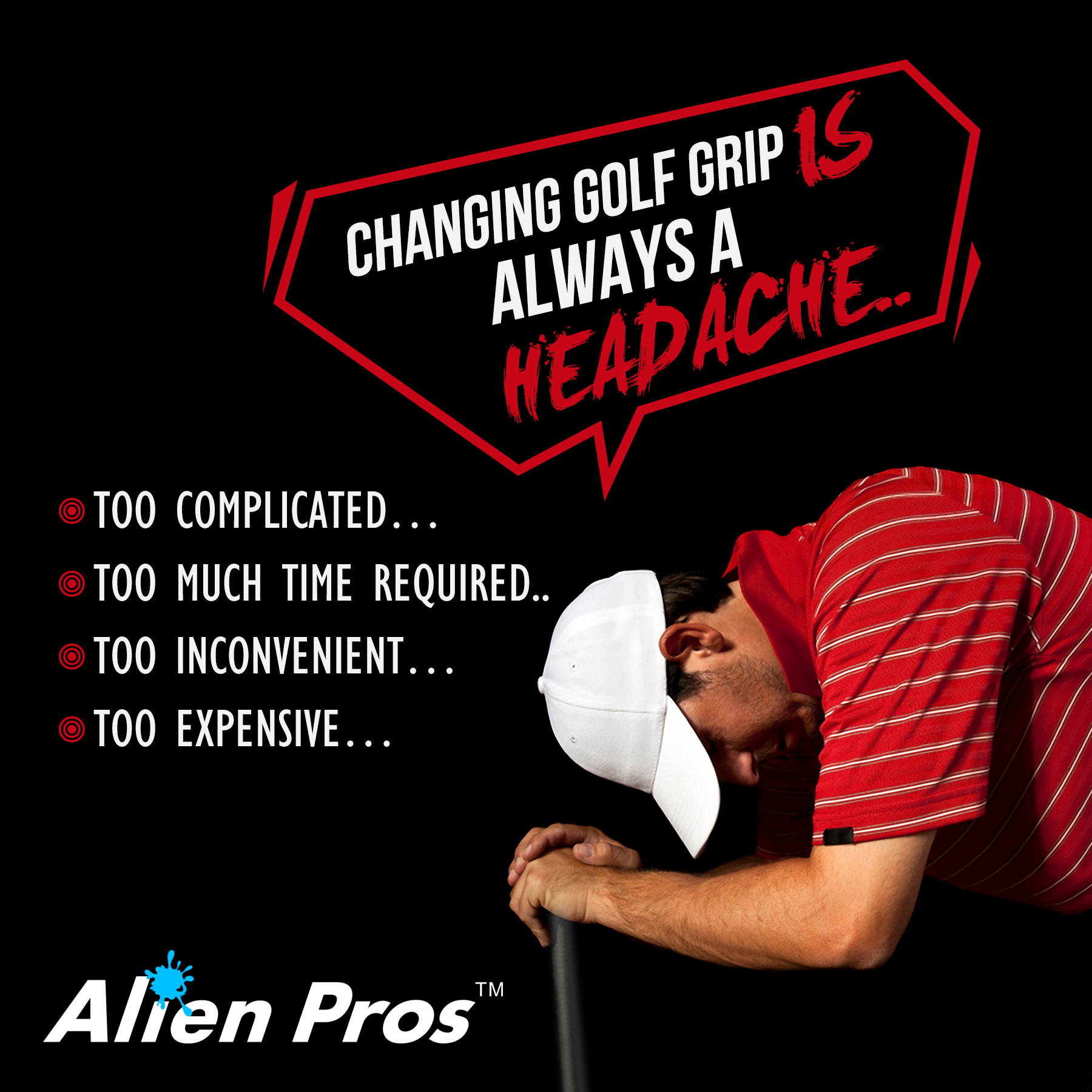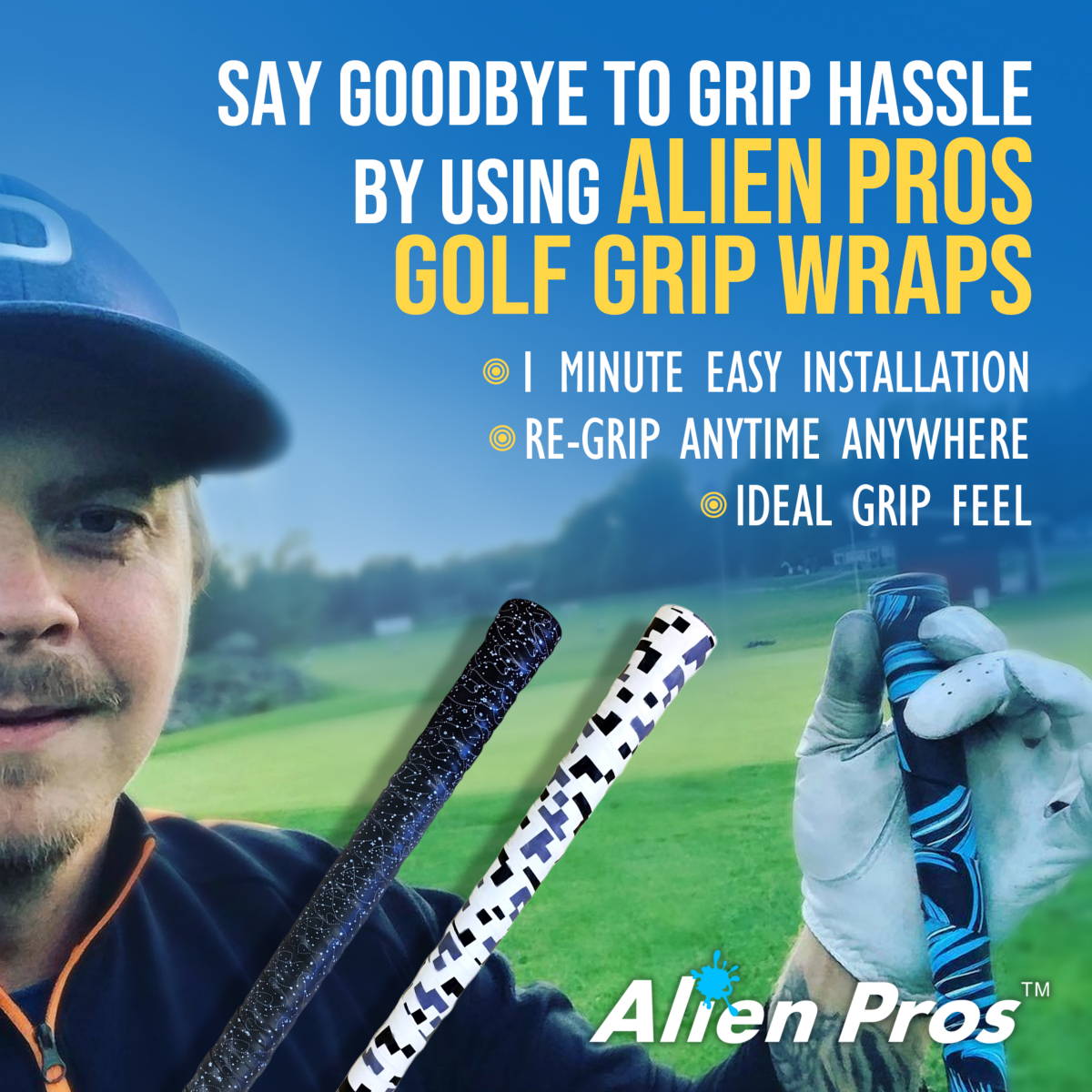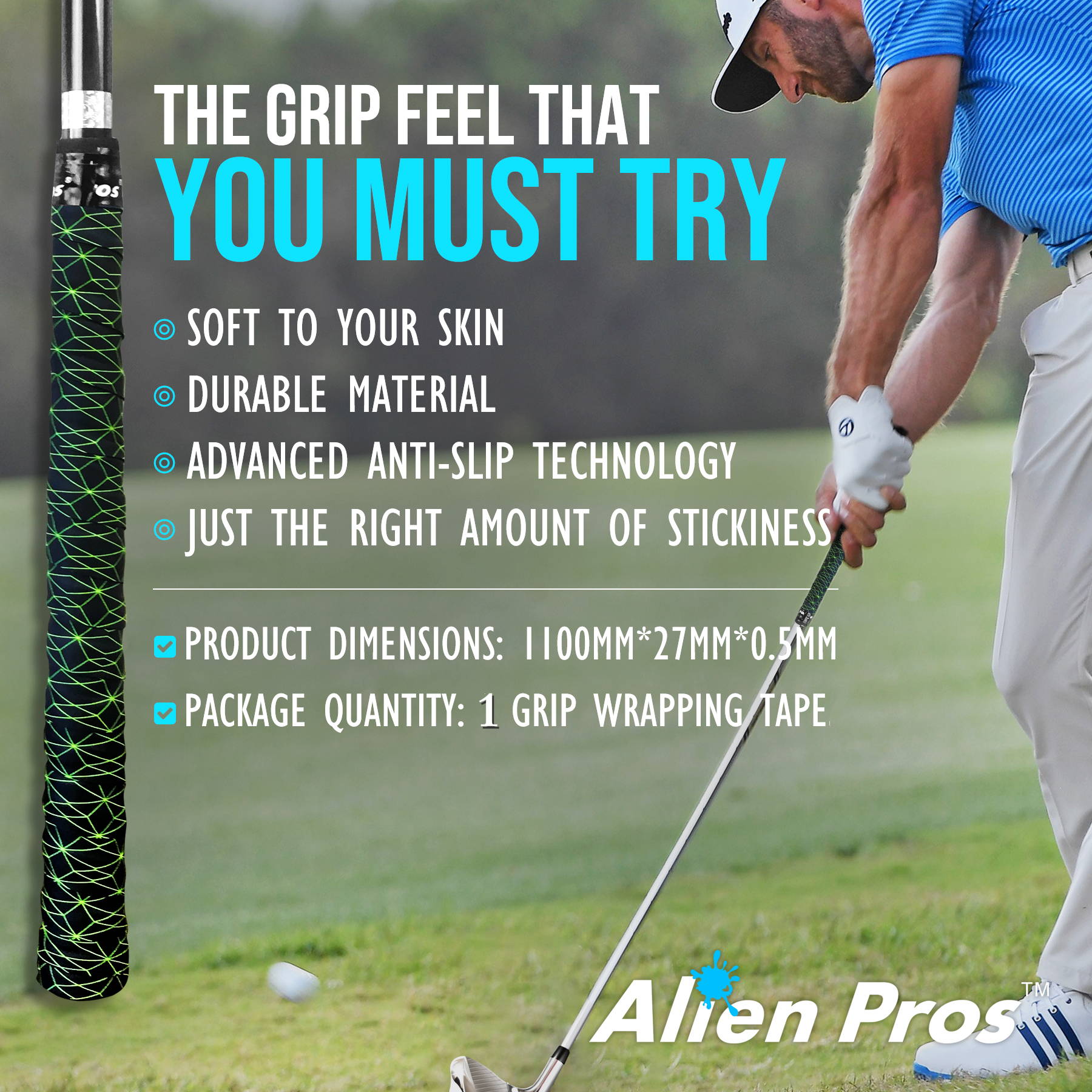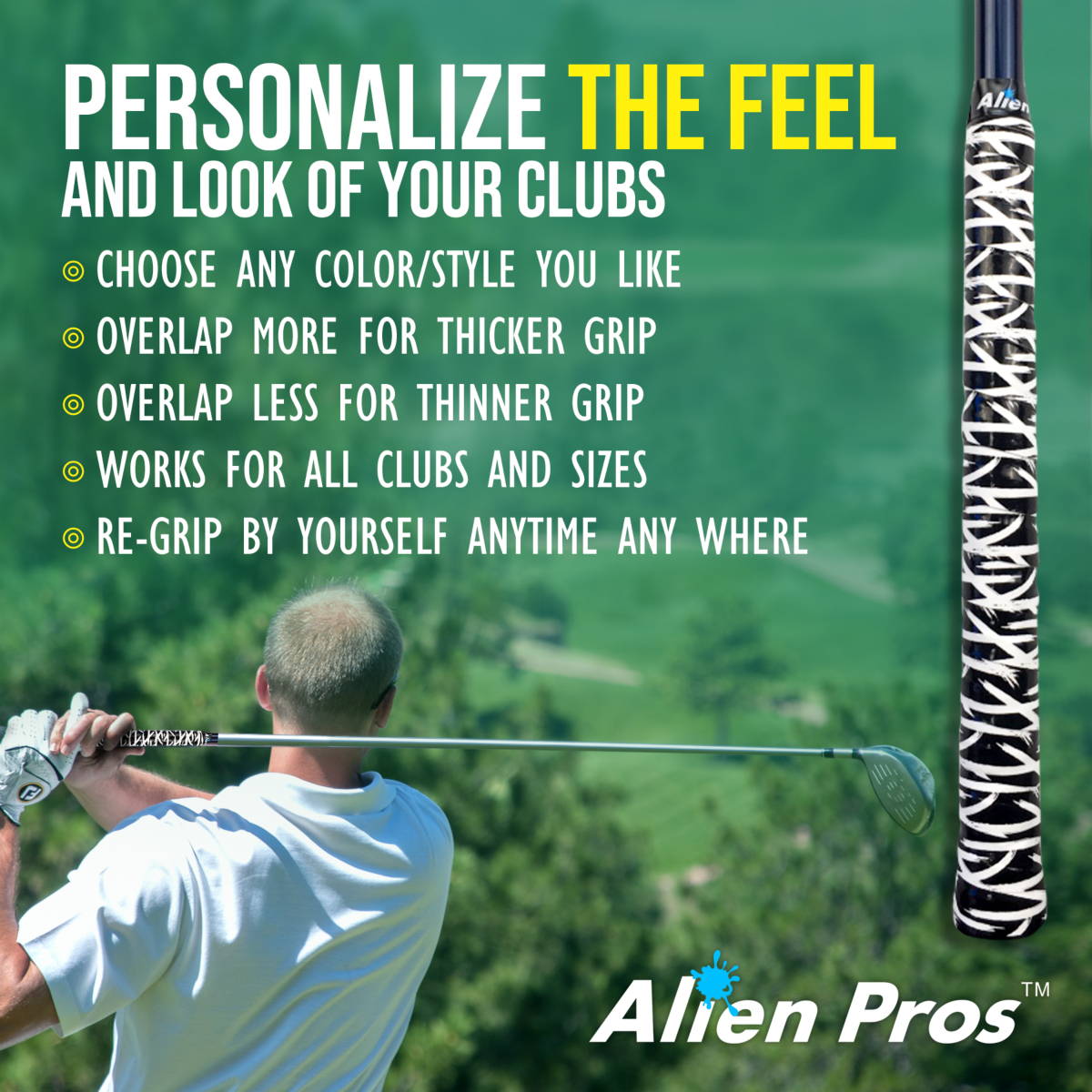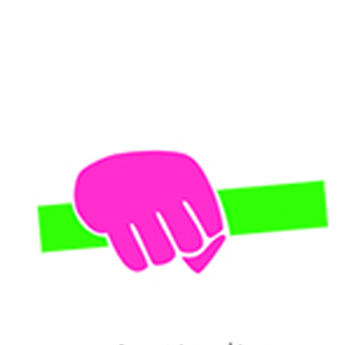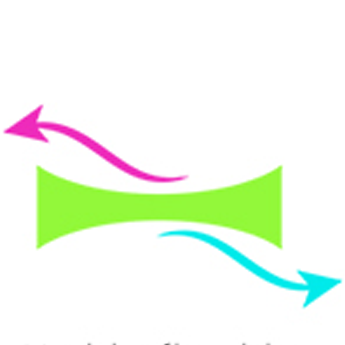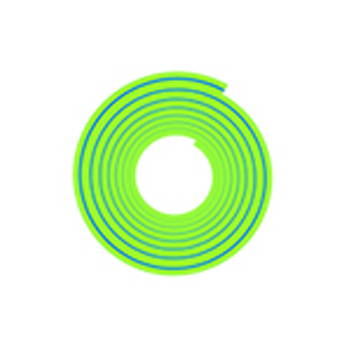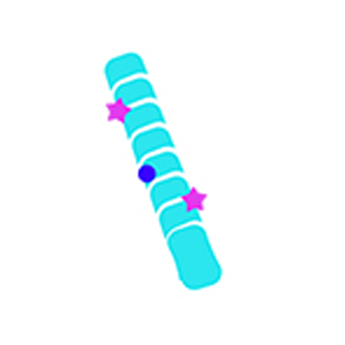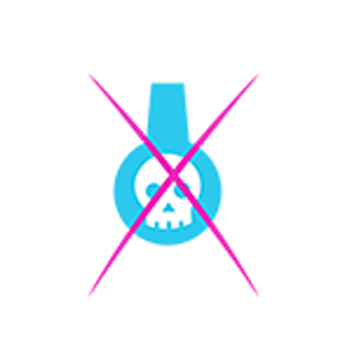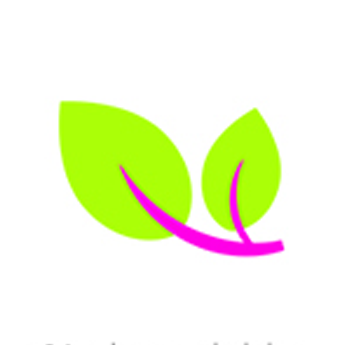 Made specifically for golfing, Alien Pros G-Tac golf overgrip is a upgrade from C-Tac and X-Tac overgrip. They are made of flexible, absorbent material with just right amount of friction that makes a slightly tacky grip. Featuring strong anti-slip function, the G-Tac overgrips is the among the most used grips in the market. The hydrophilic coating is what enables G-Tac to have intriguing designs without compromise on functionality.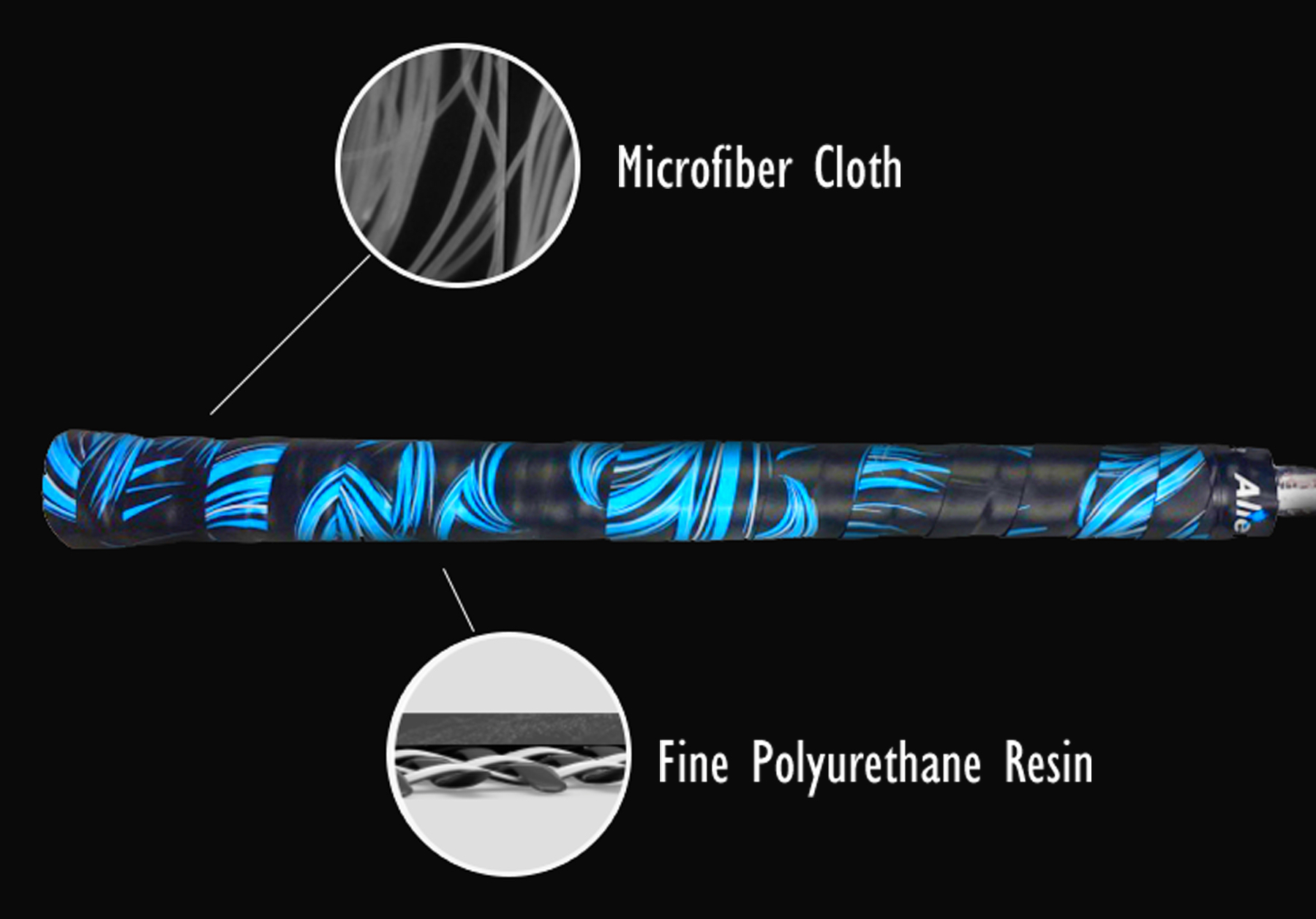 At Alien Pros, our mission is not only to bring color and joy to the sports world but also raise awareness of meaningful causes such as animal protection and space exploration, as these themes were reflected in our designs.It's also vitally important to us that our production is undertaken in a sustainable, environmental way. All of our products are made of non-toxic, Eco-friendly, recyclable material that are safe for your and our environment.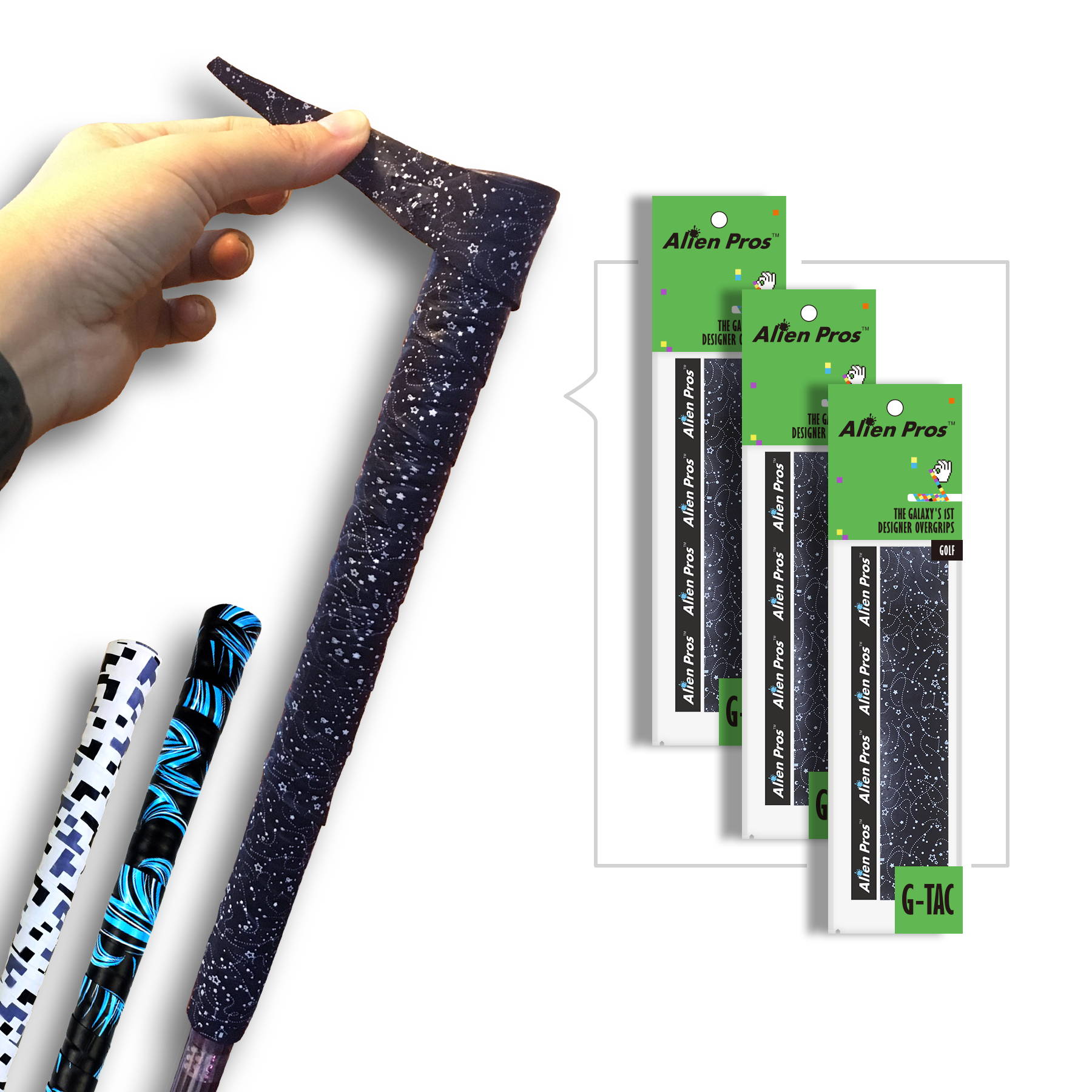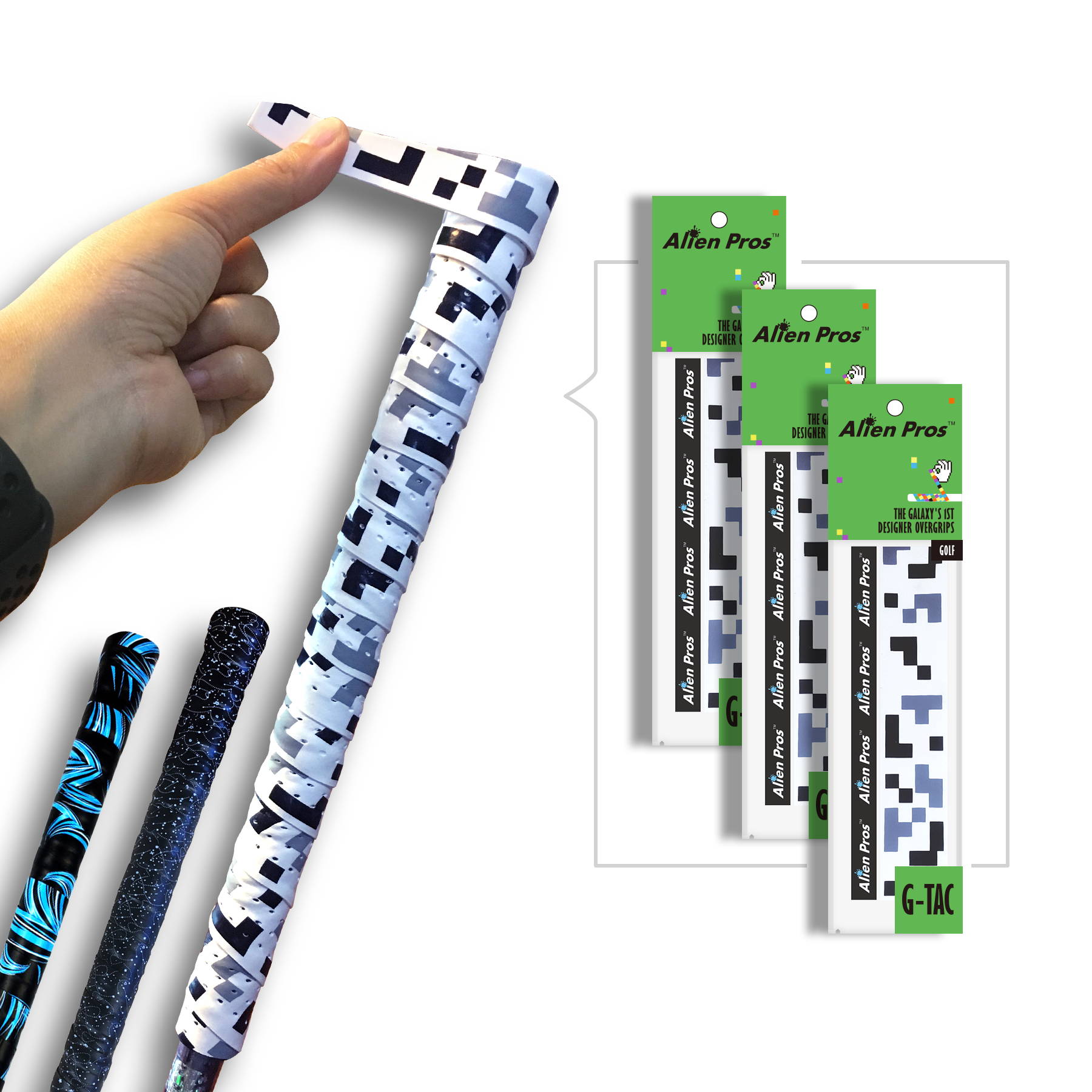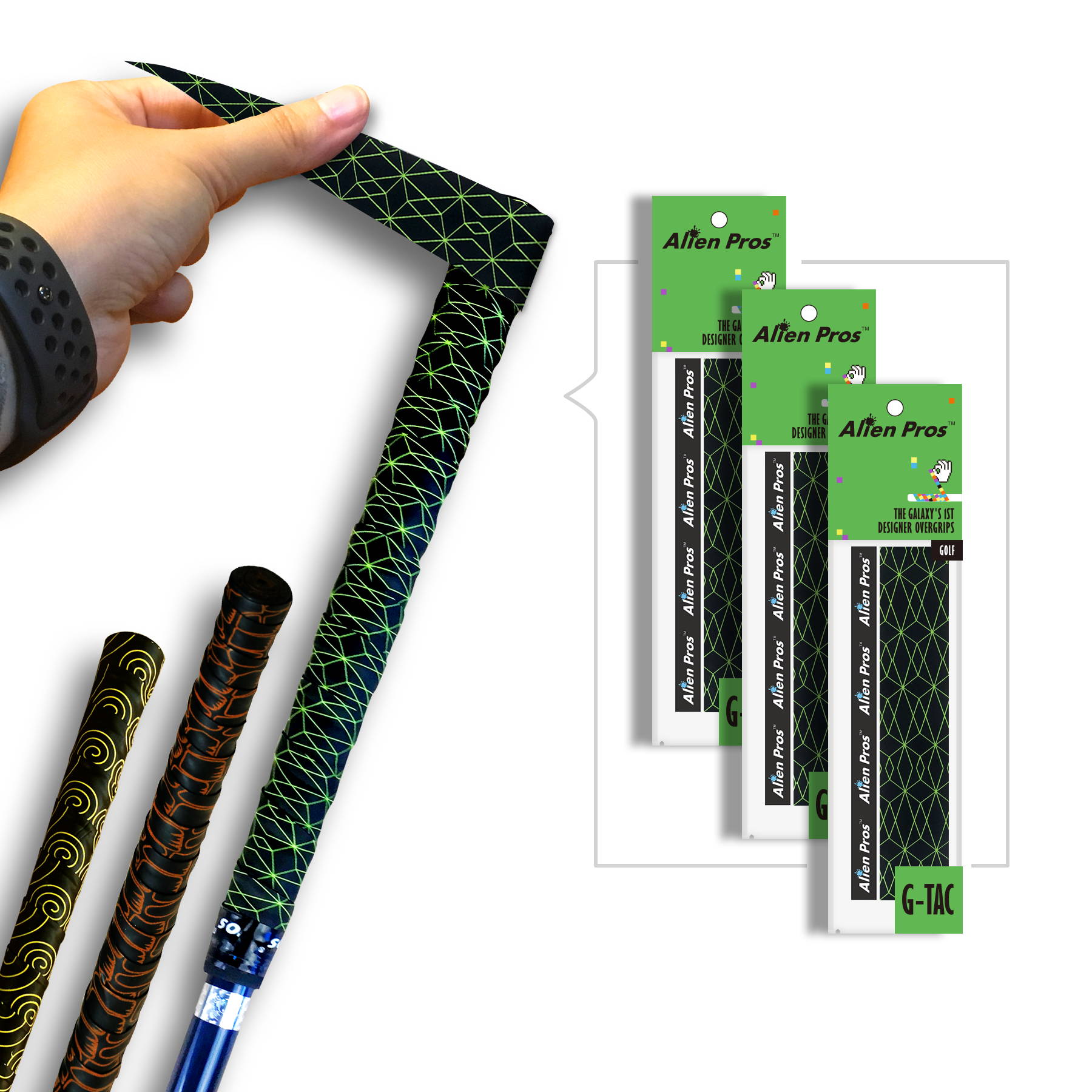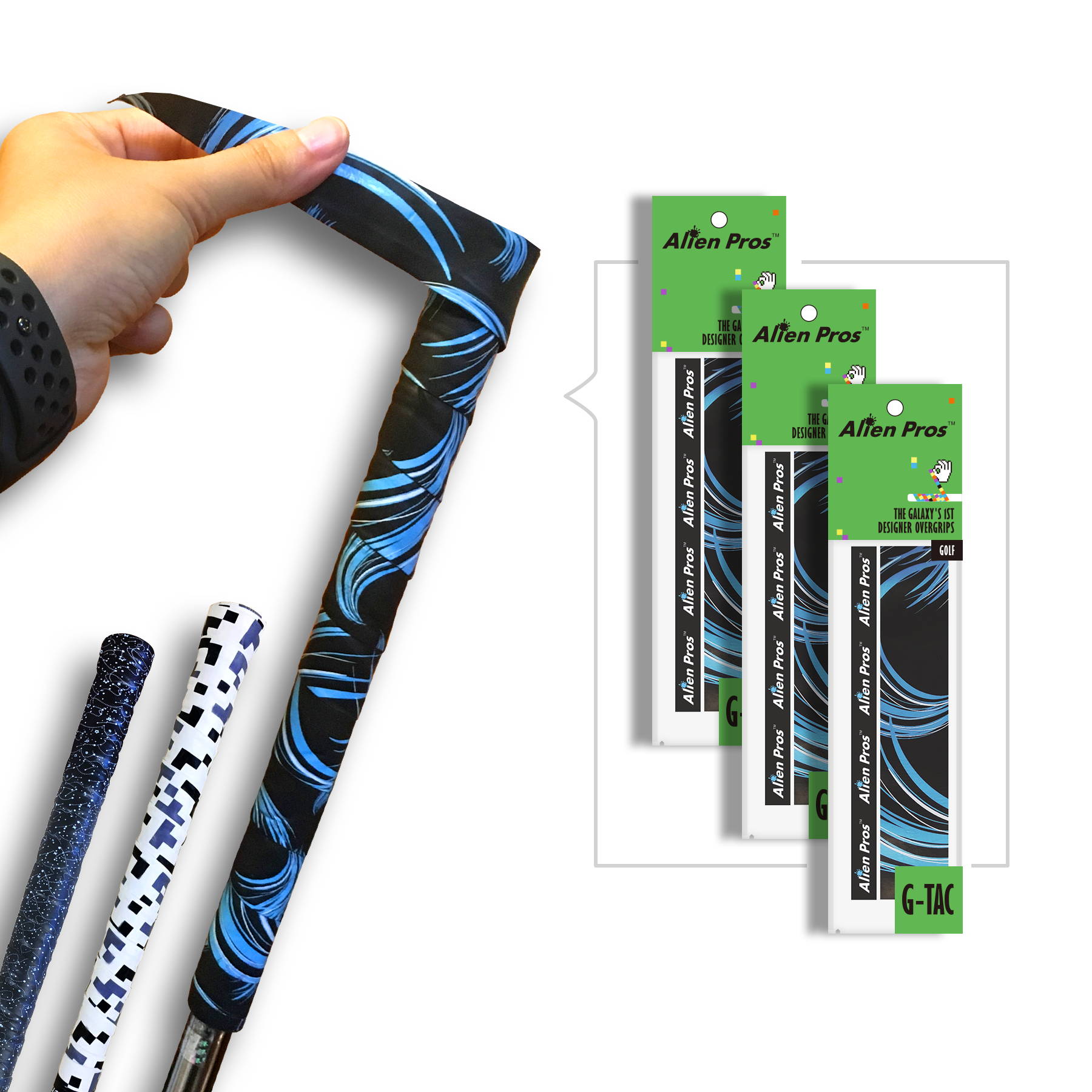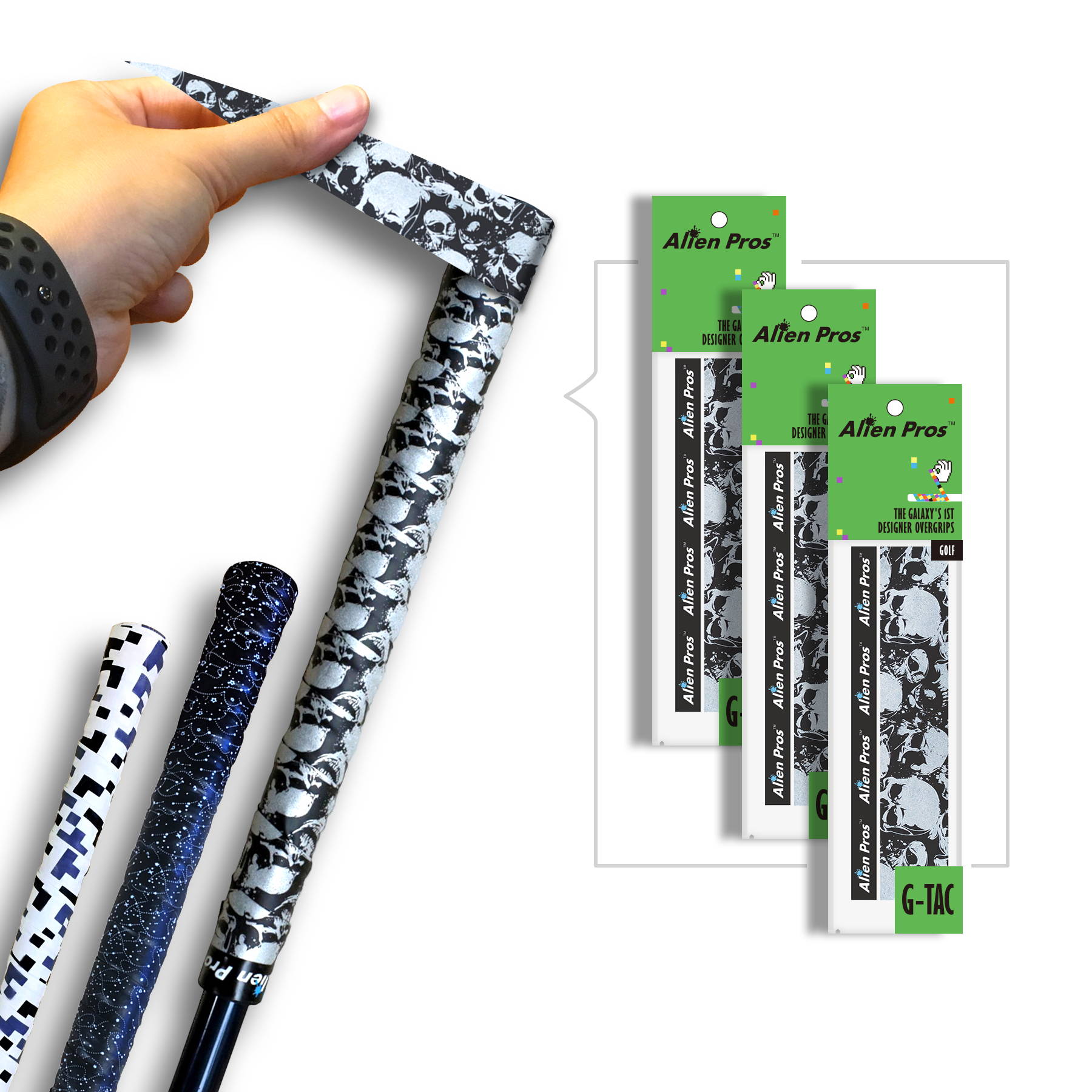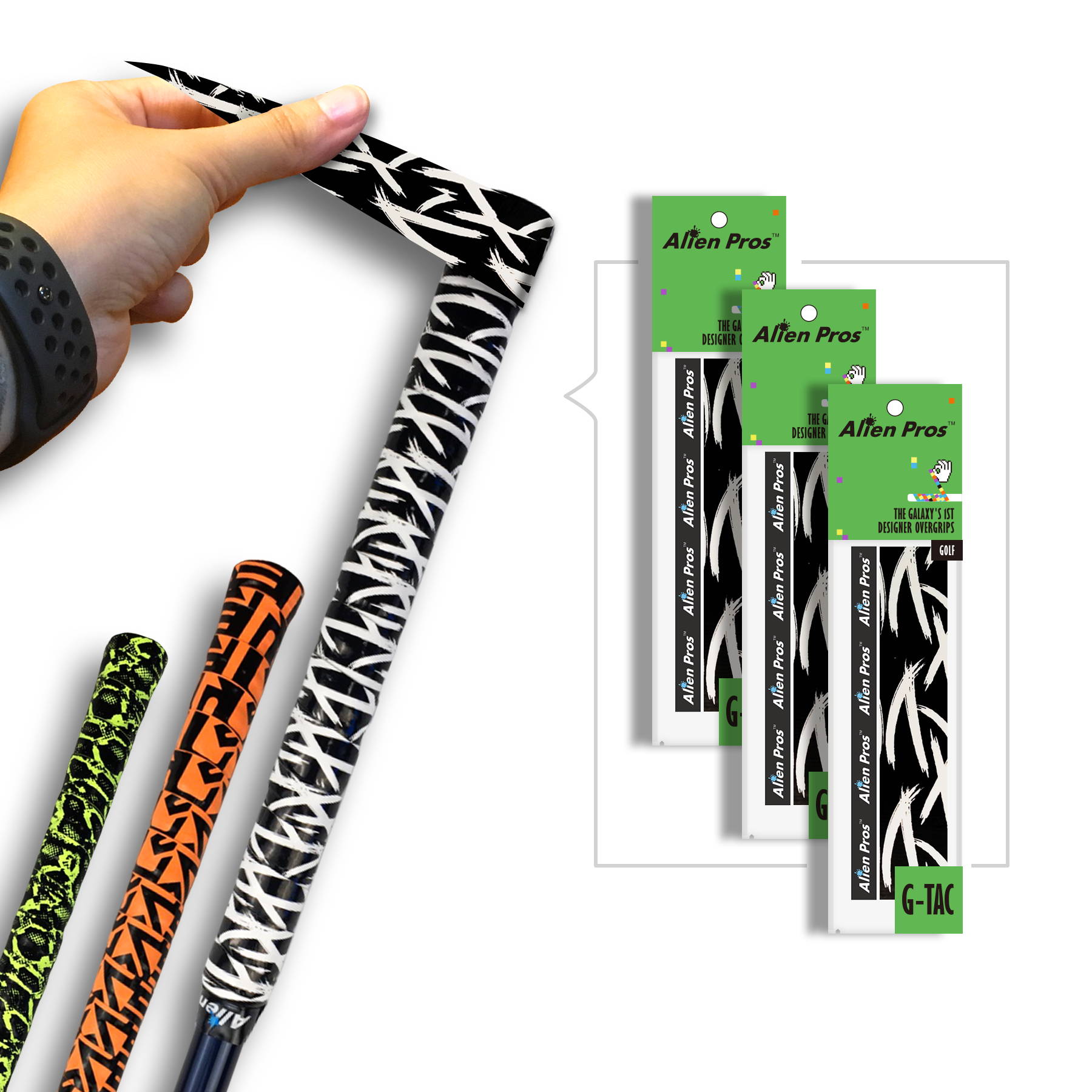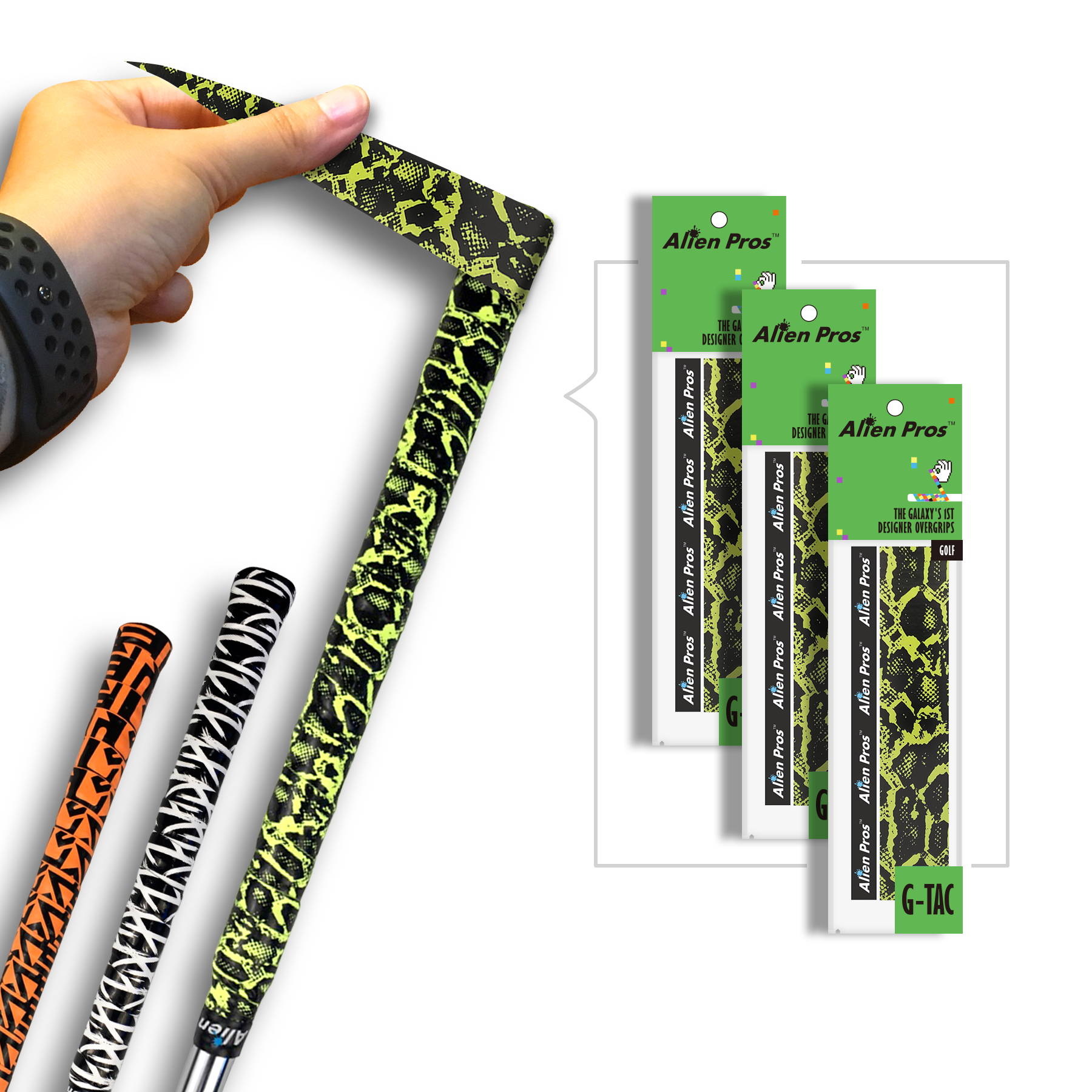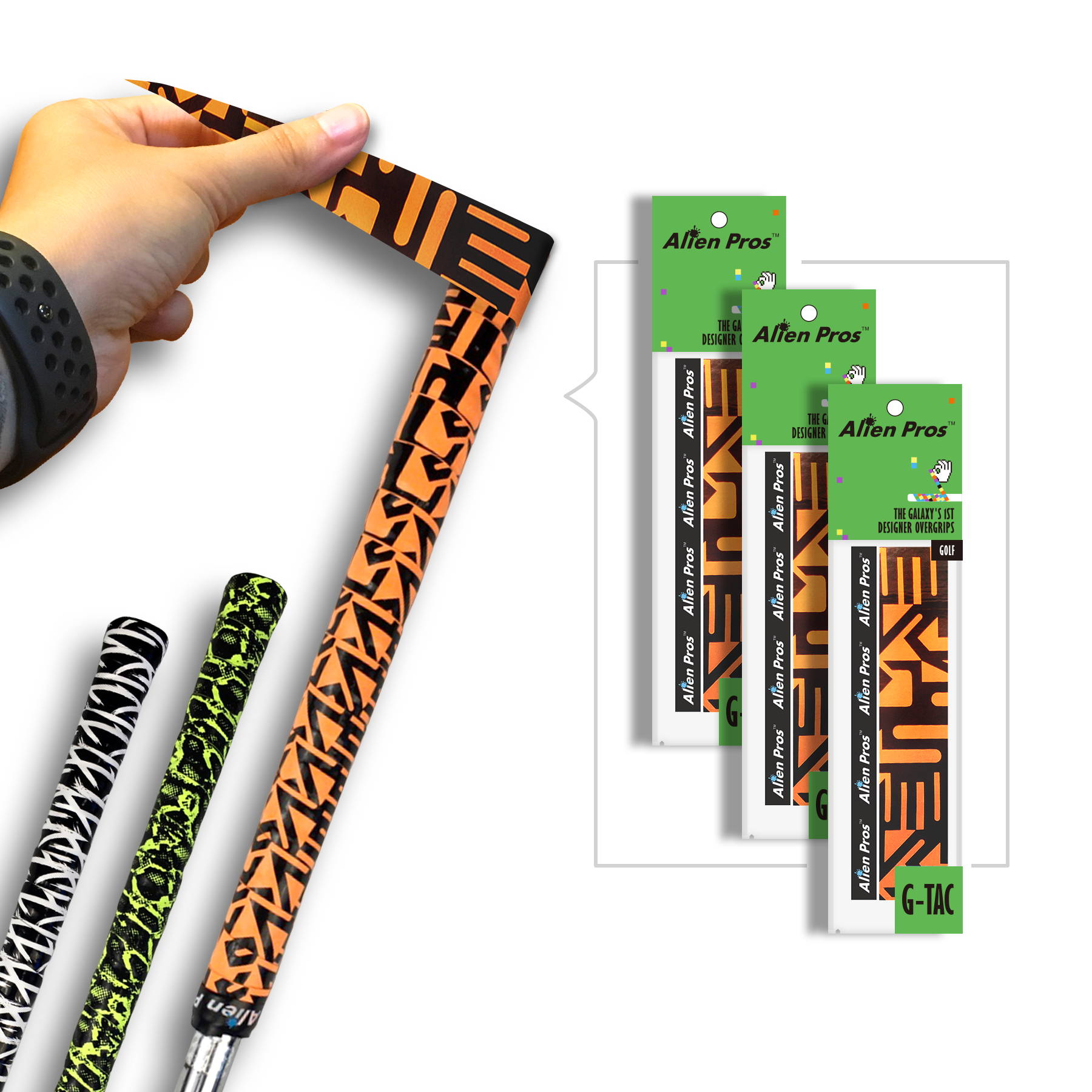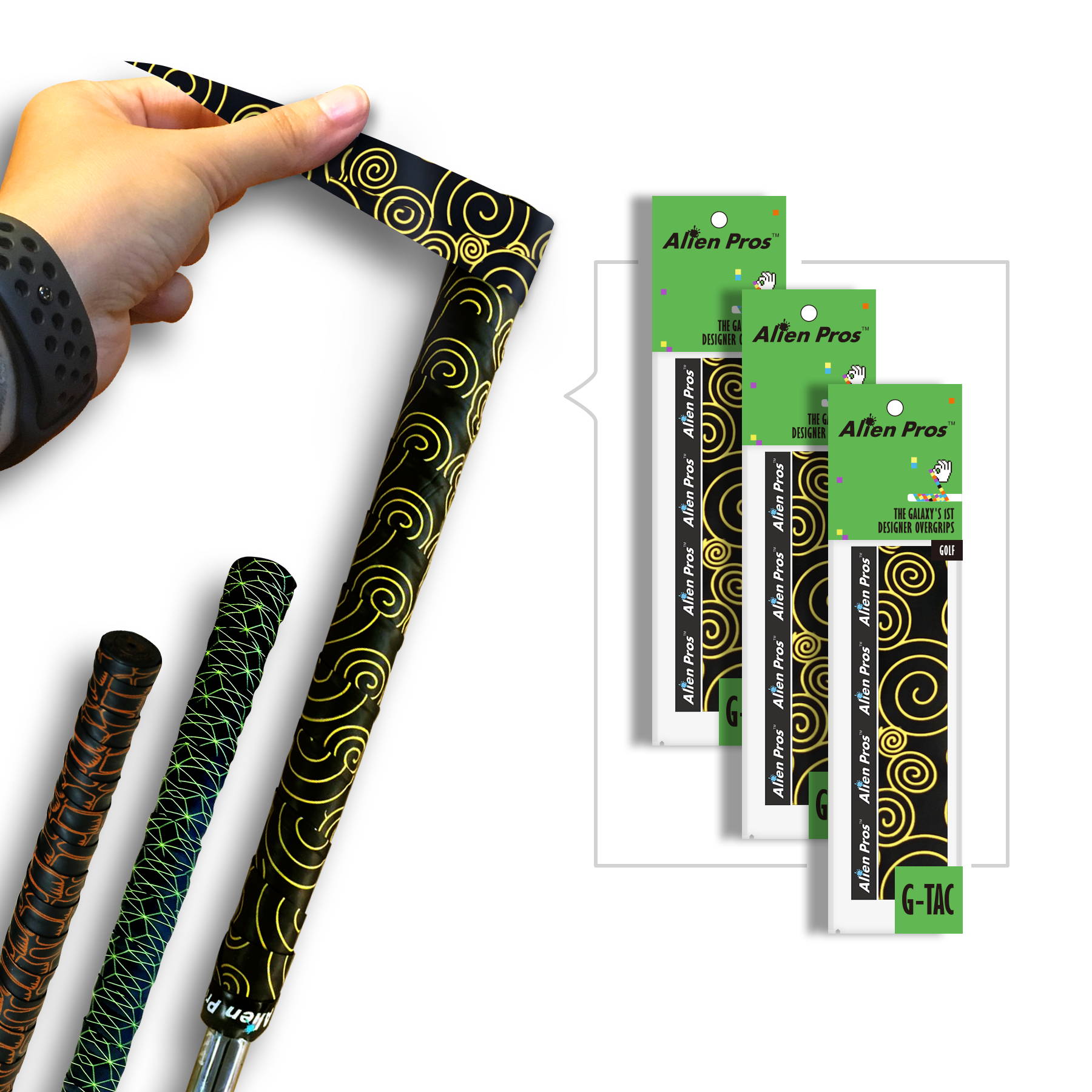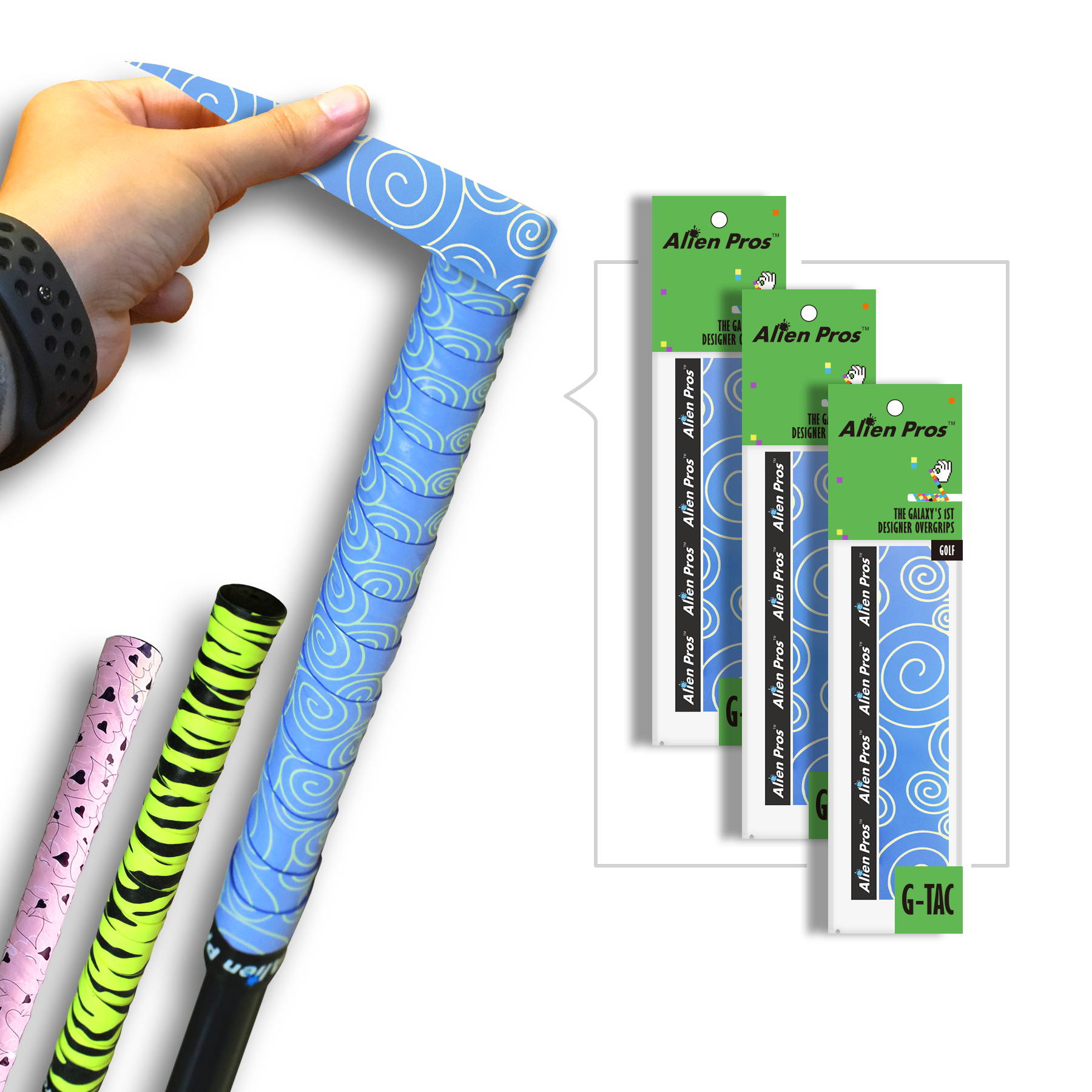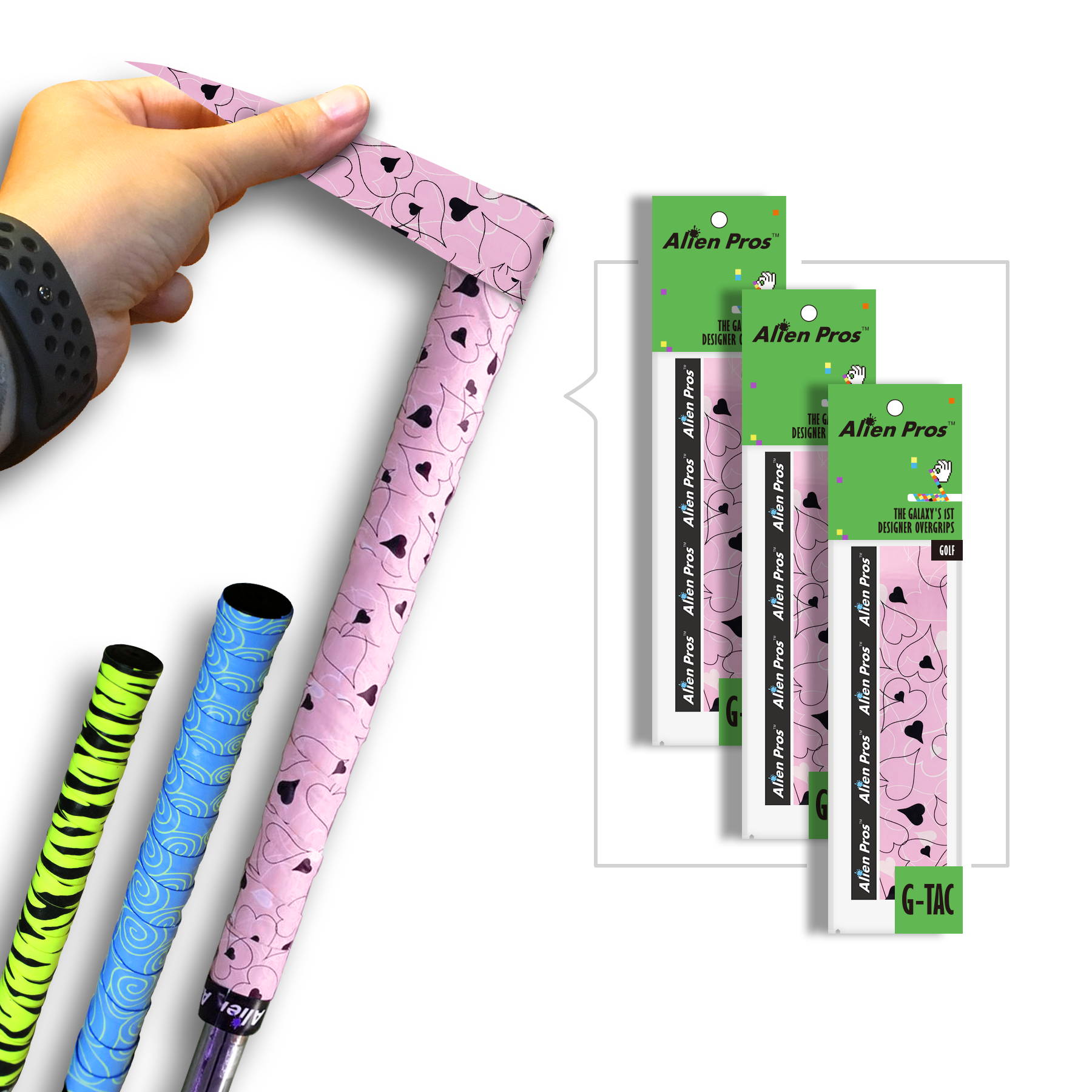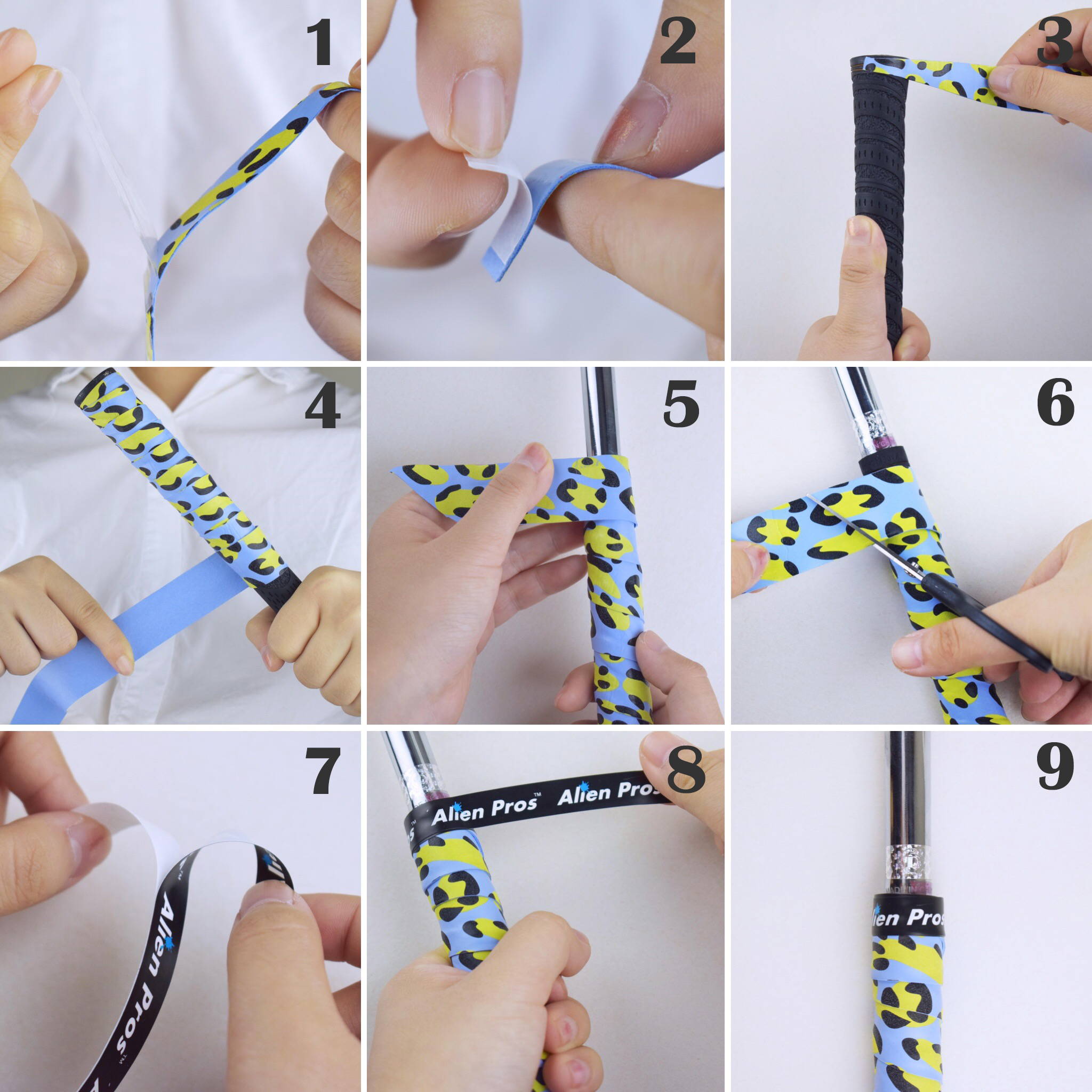 This item is fulfilled by amazon.com (US only).
Standard shipping (Free, delivers in 3-5 business days)
Expedited shipping ($4.99/order, delivers in 2 days)
Priority shipping ($12.99/order, delivers next day)

We accept payment from major credit cards, debit cards and PayPal. All currencies are accepted at the real-time exchange rate to US Dollars (USD).Your purchase is 100% buyer protected through a secure SSL encrypted payment system. All your information is protected under our privacy policies.
VIDEO REVIEW FROM OUR AMBASSADOR
WHO ARE USING ALIEN PROS?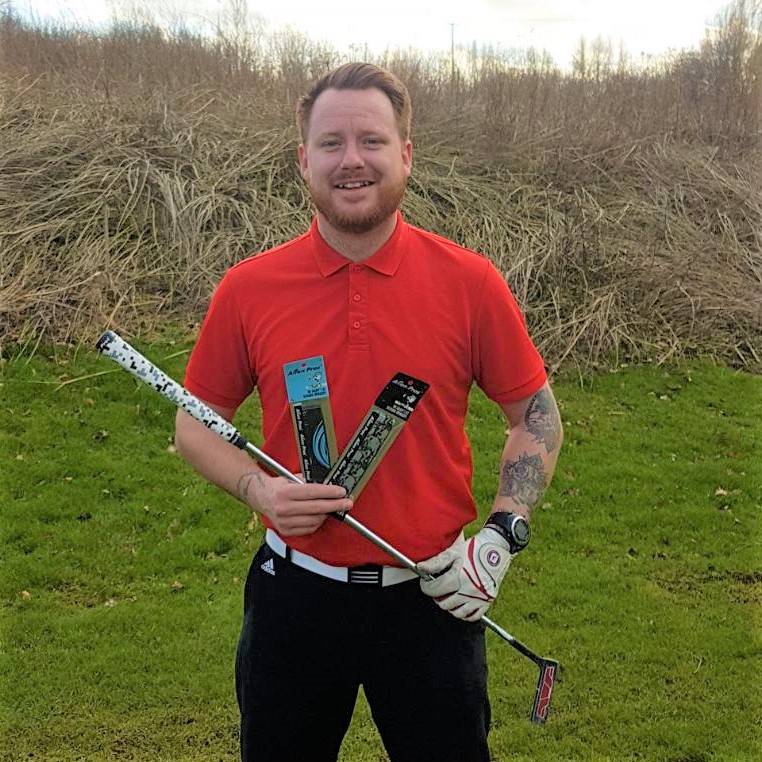 Golfer Player

UNITED KINGDOM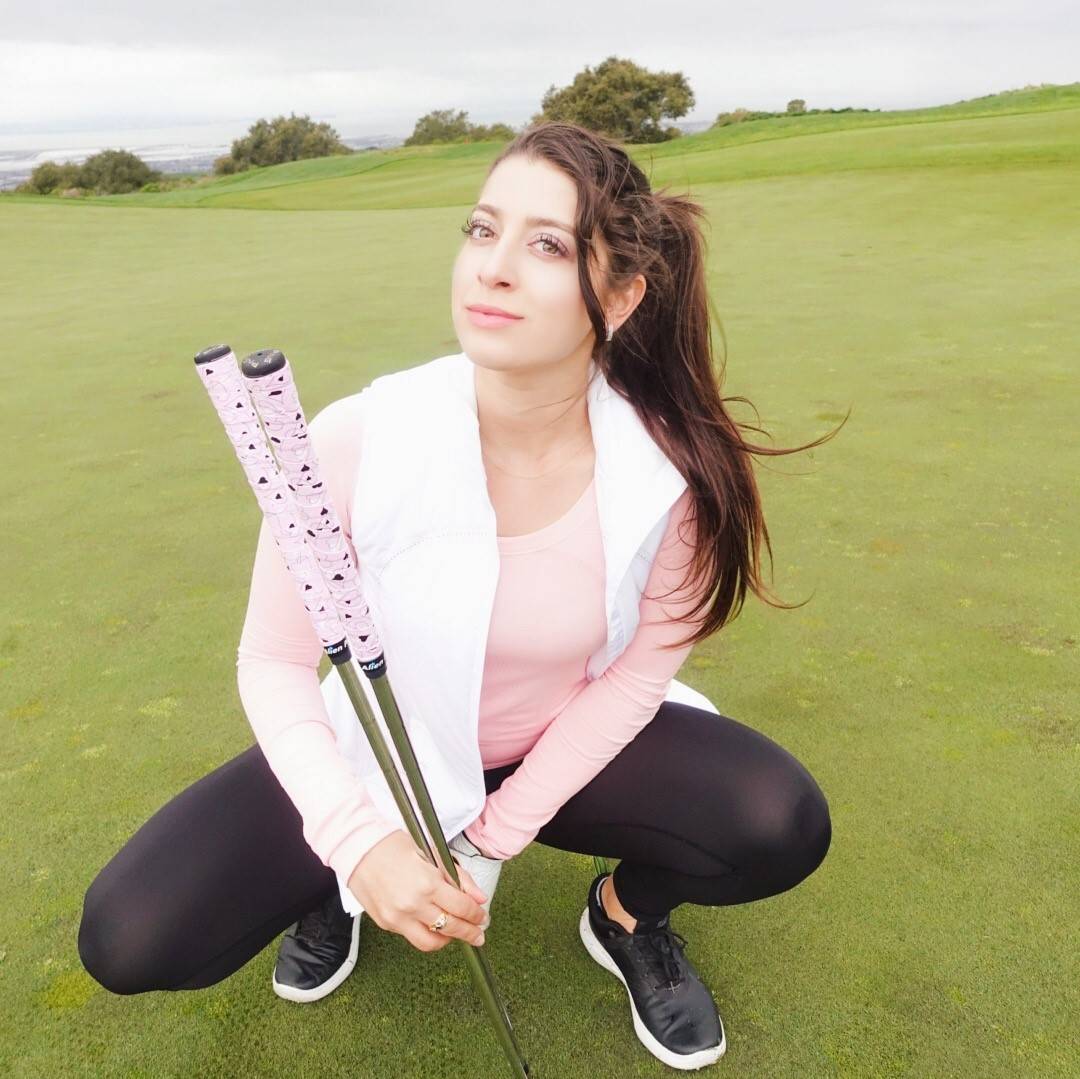 Professional Golfer / Golf Vlogger

UNITED STATES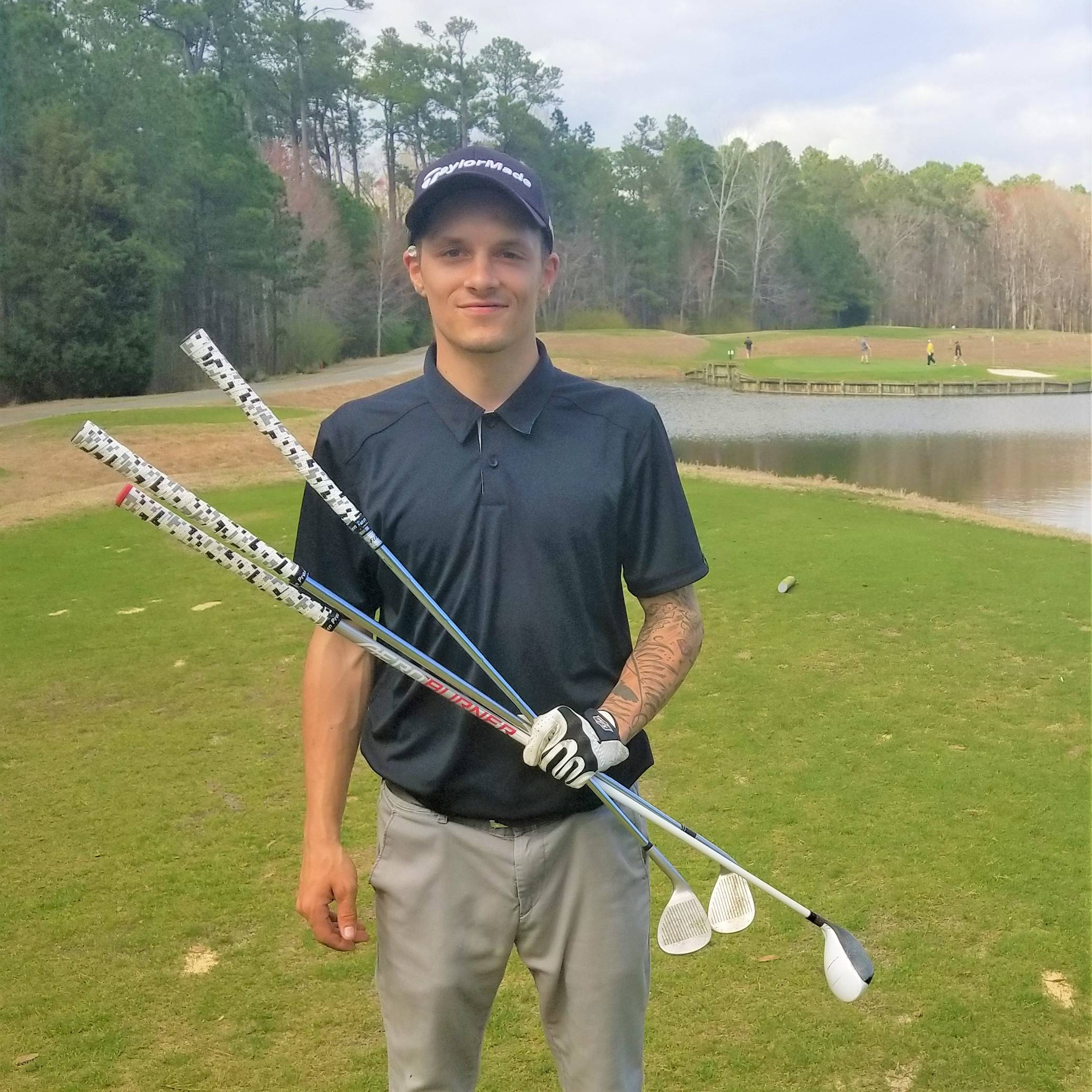 Major Golf Enthusiast
UNITED STATES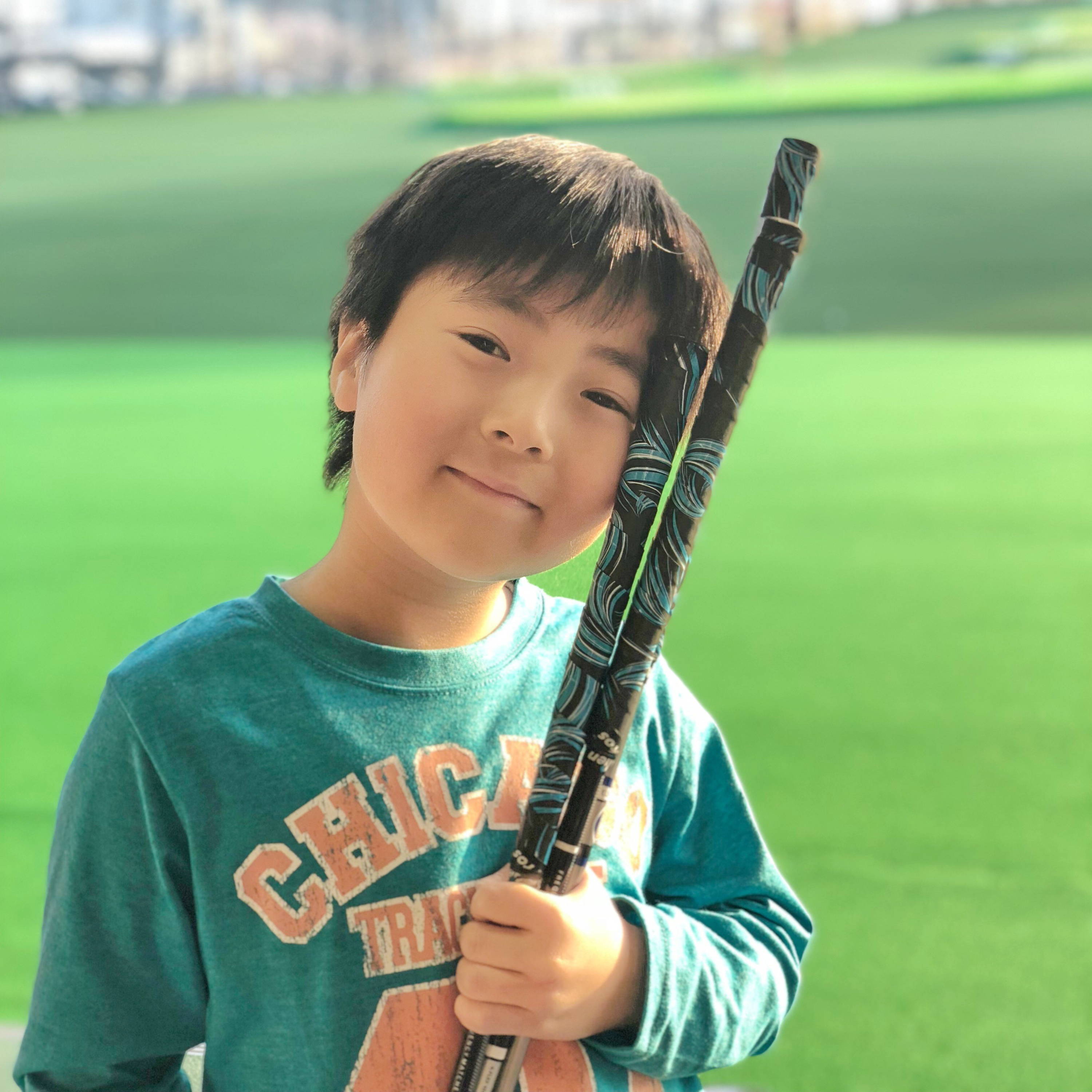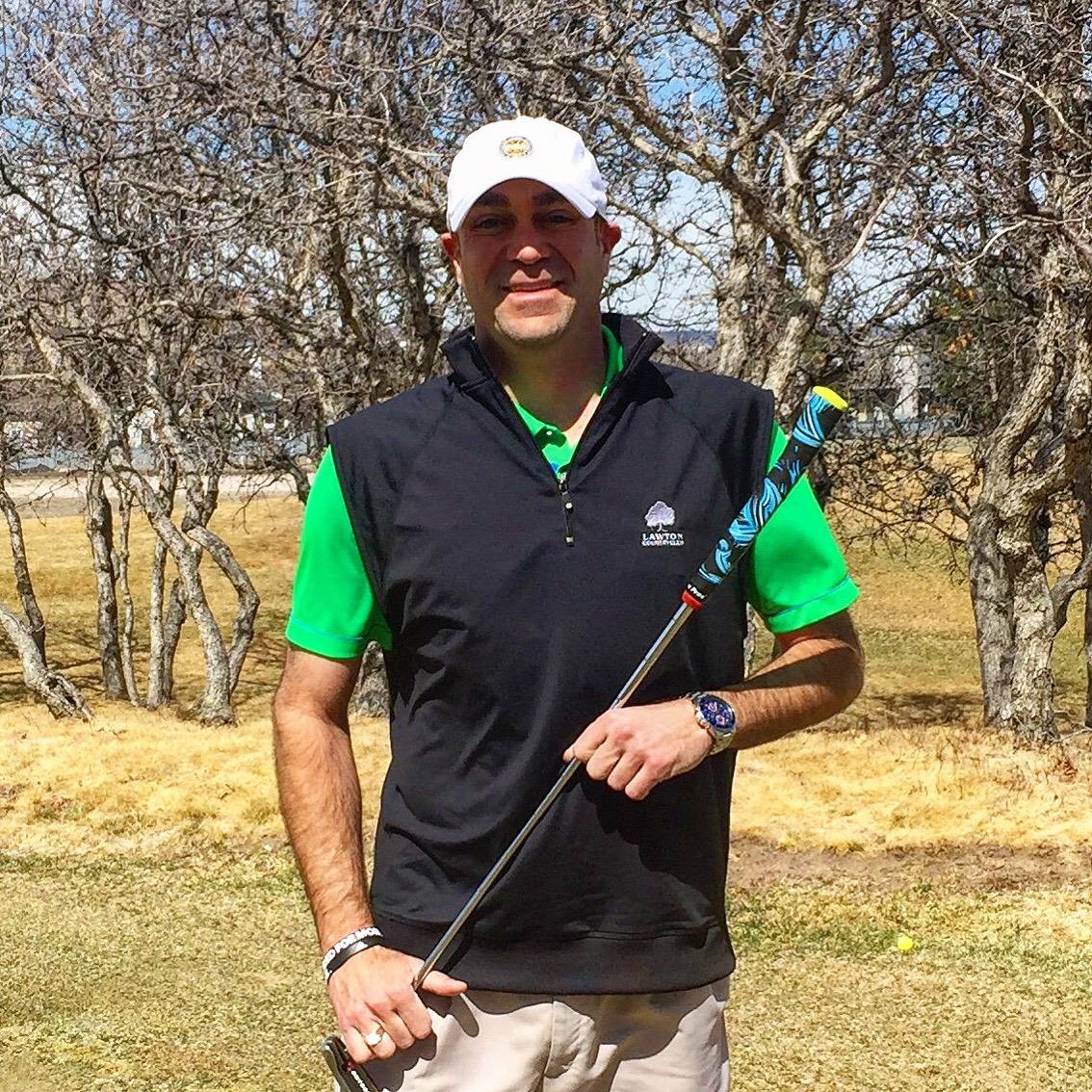 PGA Professional
UNITED STATES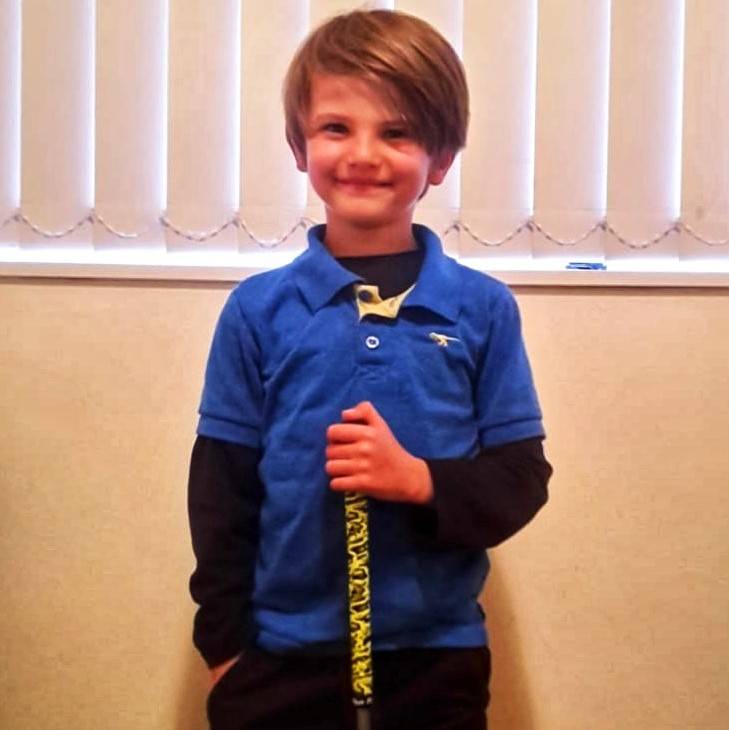 Junior Golf Player
NEW ZEALAND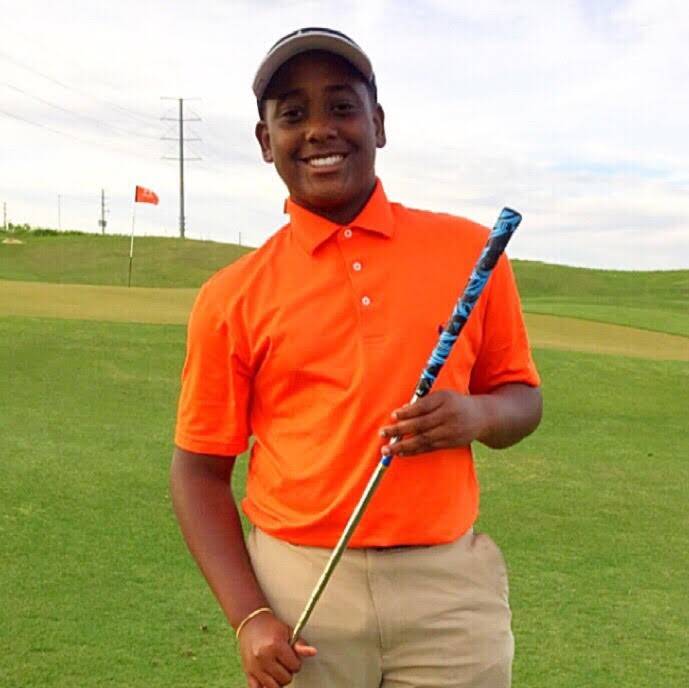 Junior Golf Player

UNITED STATES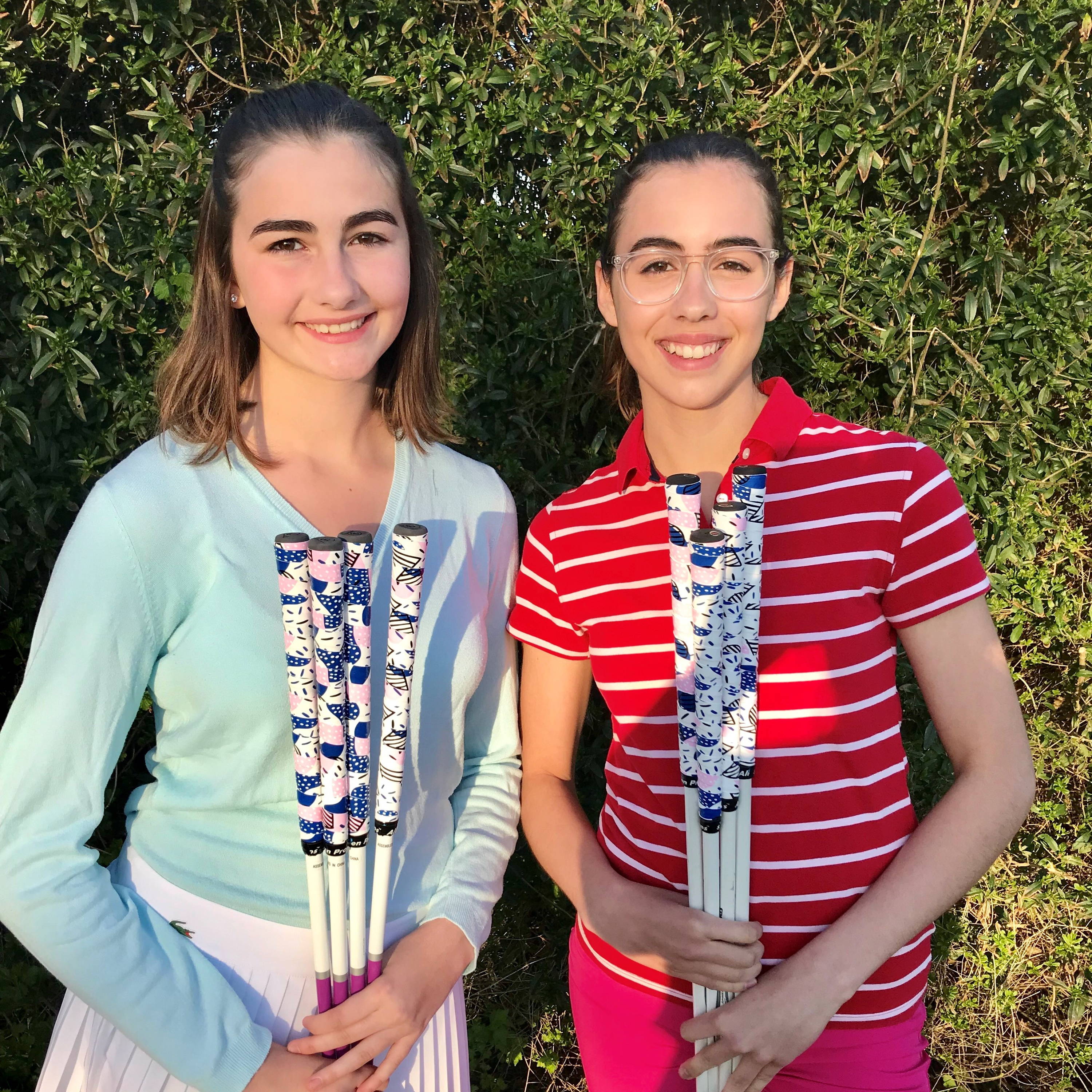 Junior Golf Players

DENMARK