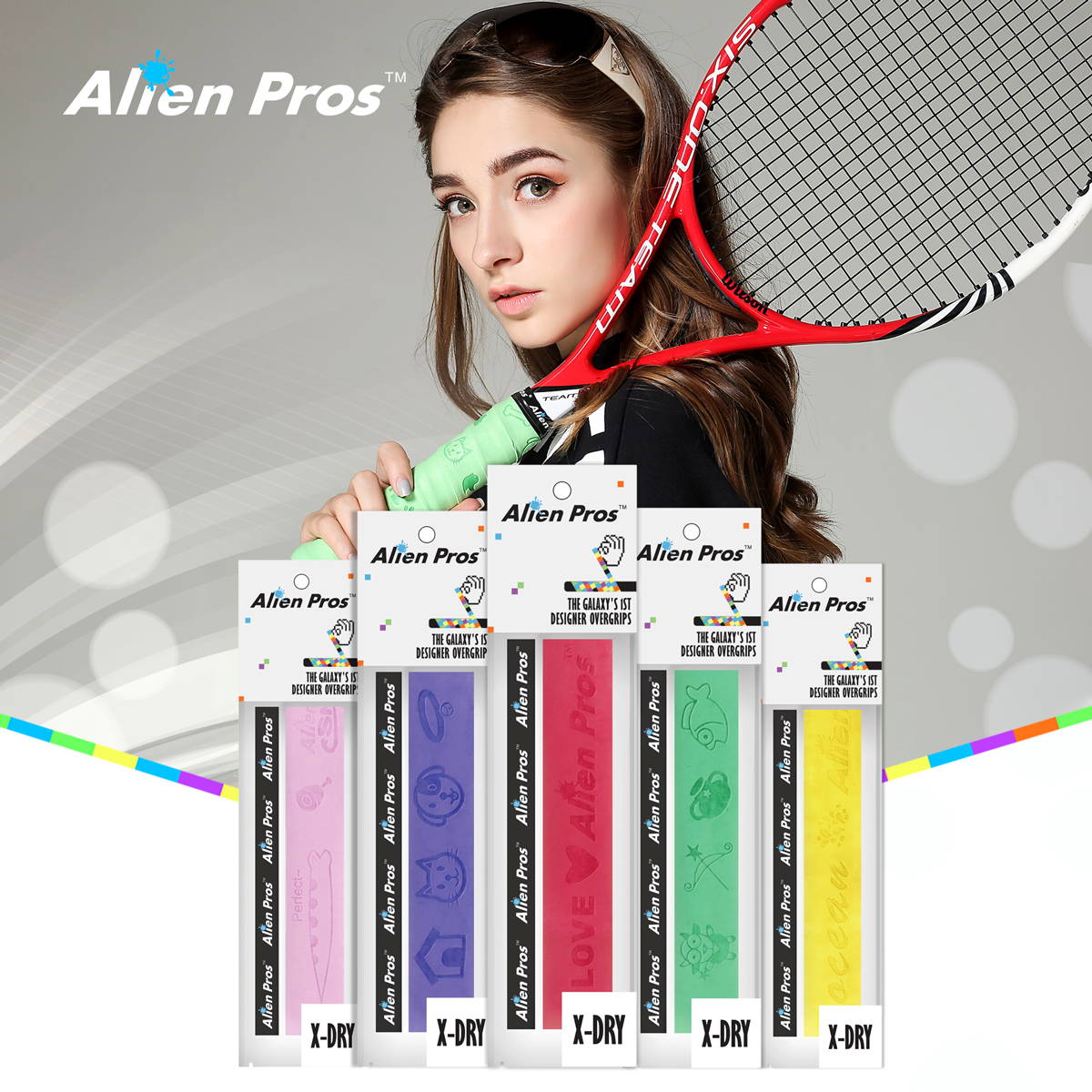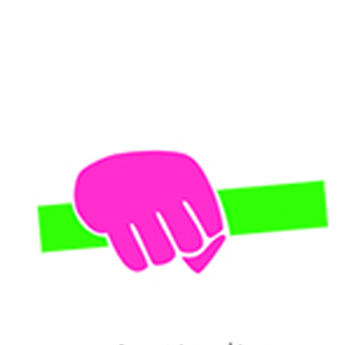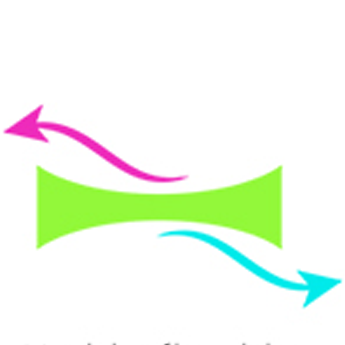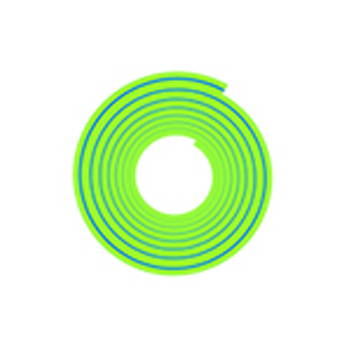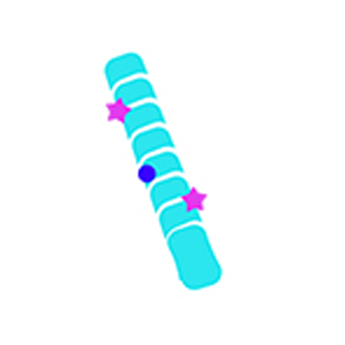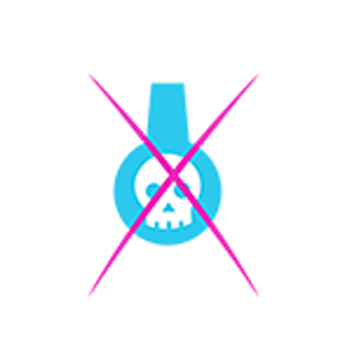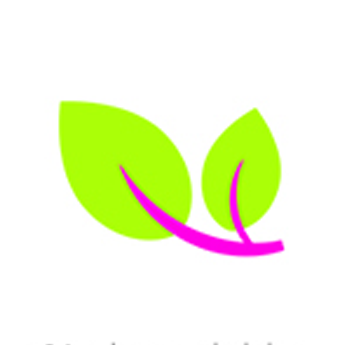 Alien Pros X-Dry overgrips are made of highly absorbent, cushioning material that works especially well in keeping your racket/handle dry. Featuring 100% instant sweat absorption, the X-Dry overgrips are your best friend when playing in hot, humid weather, or if you are a heavy sweater. The X-Dry material provides a smooth, comfortable leather-like feel that makes a soft, comfortable grip.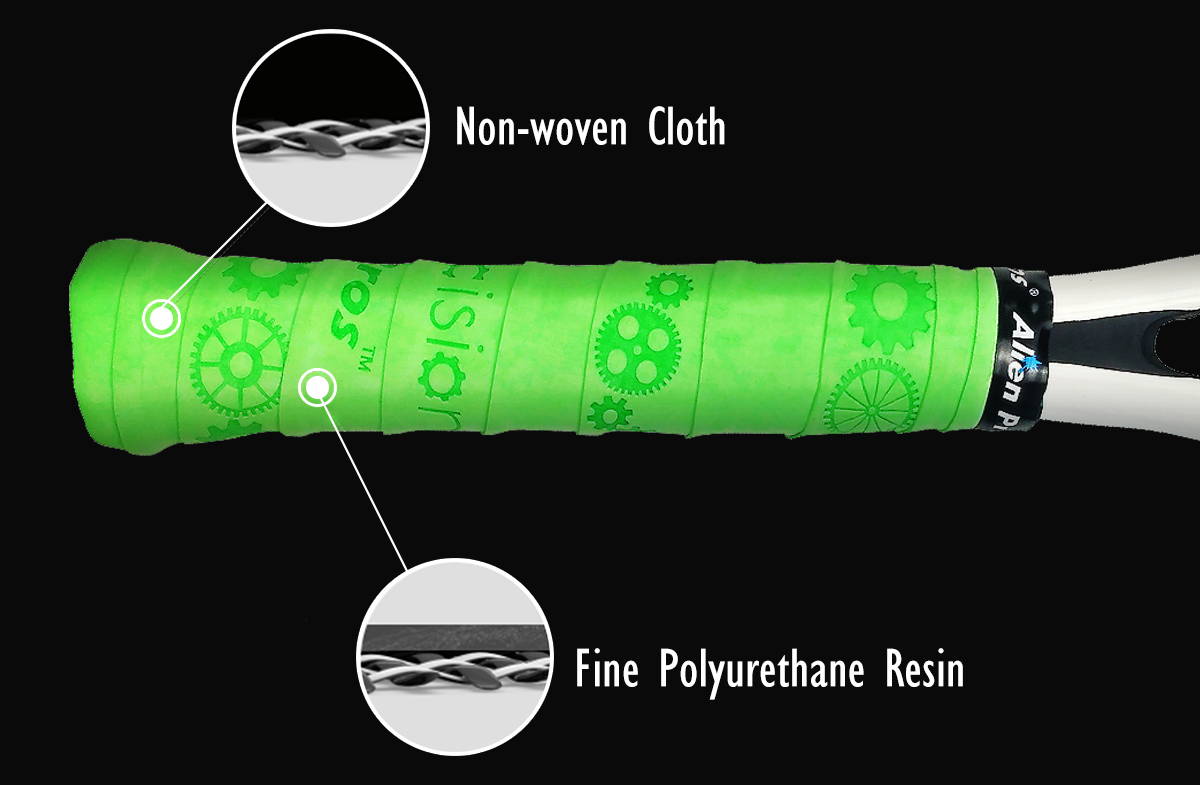 At Alien Pros, our mission is not only to bring color and joy to the sports world but also raise awareness of meaningful causes such as animal protection and space exploration, as these themes were reflected in our designs.It's also vitally important to us that our production is undertaken in a sustainable, environmental way. All of our products are made of non-toxic, Eco-friendly, recyclable material that are safe for your and our environment.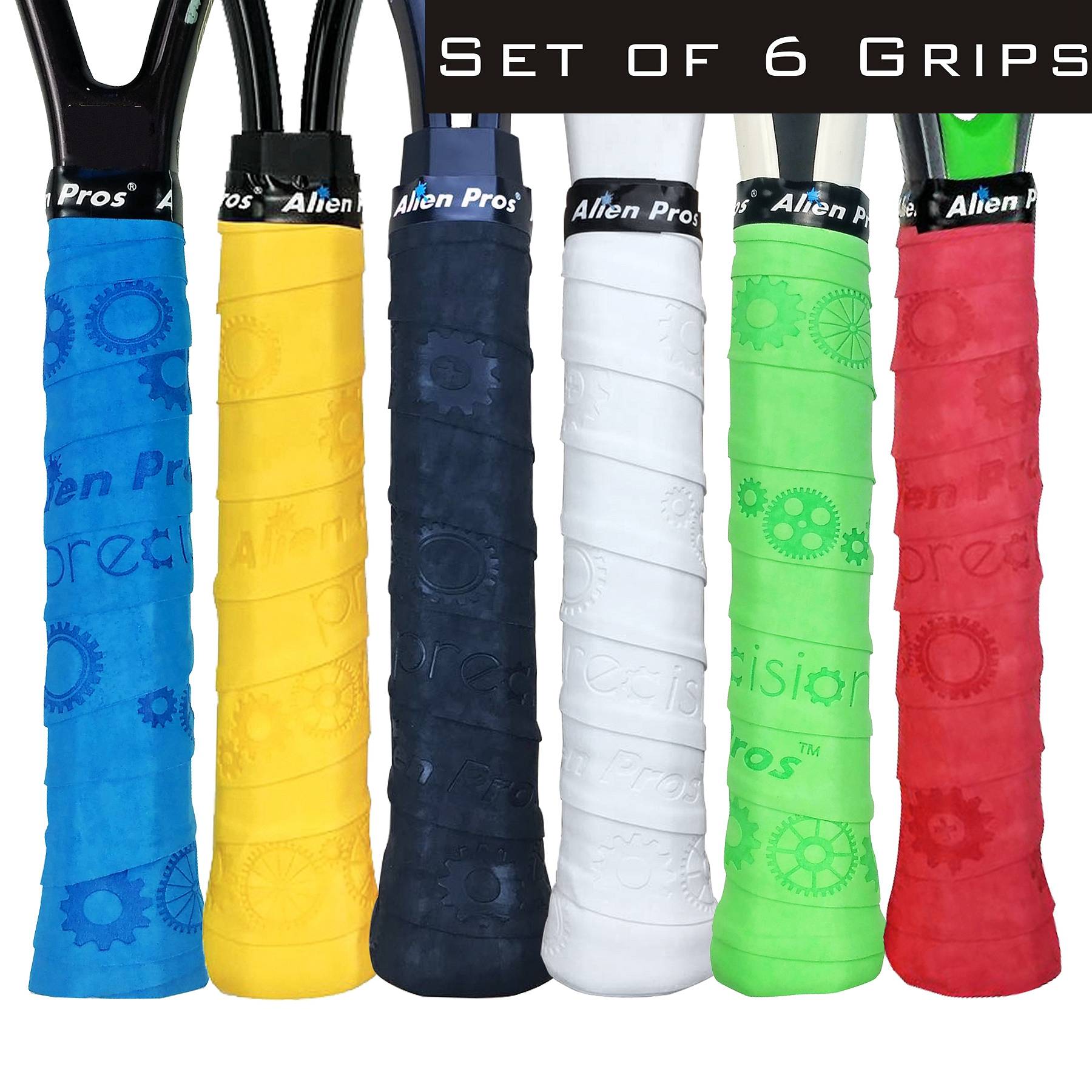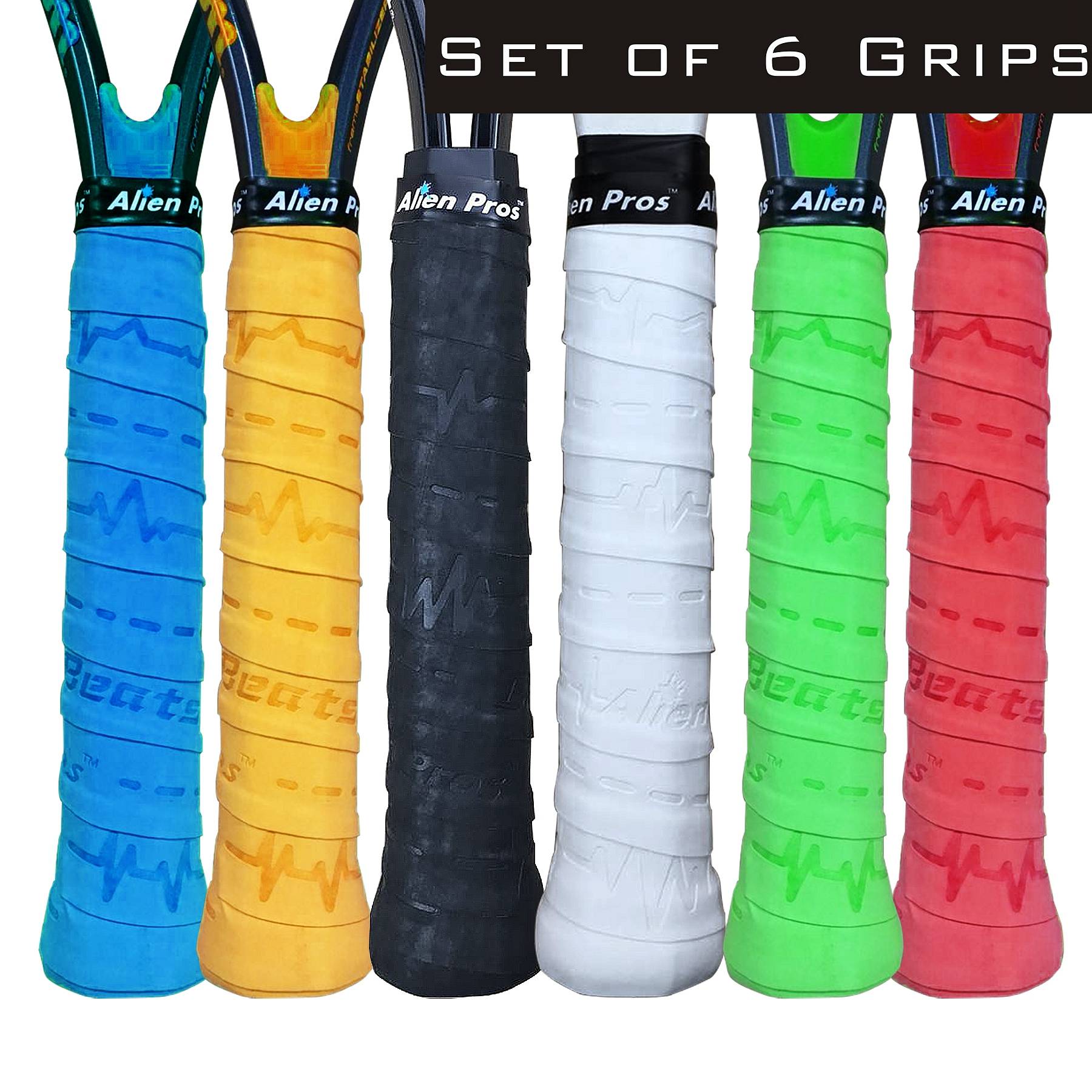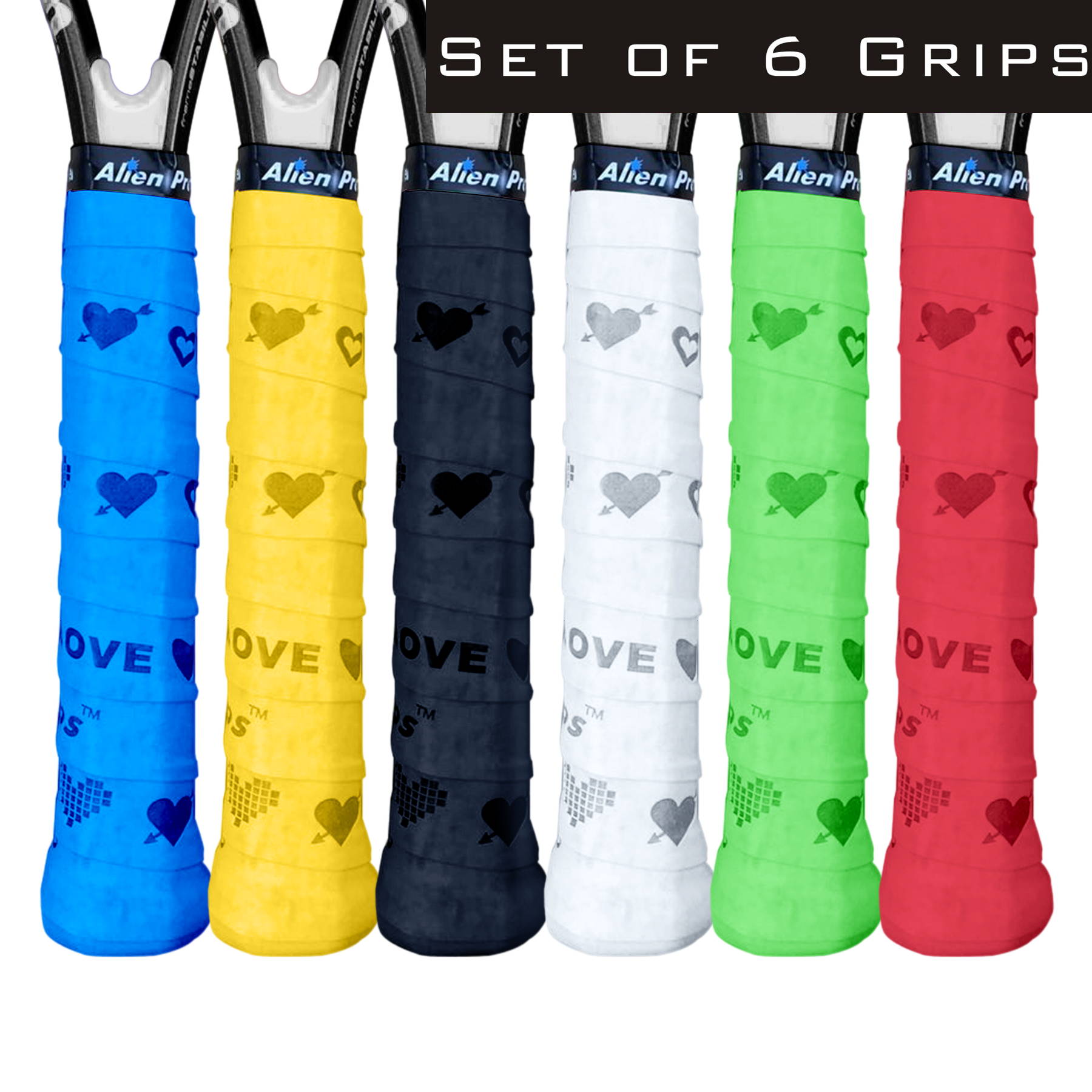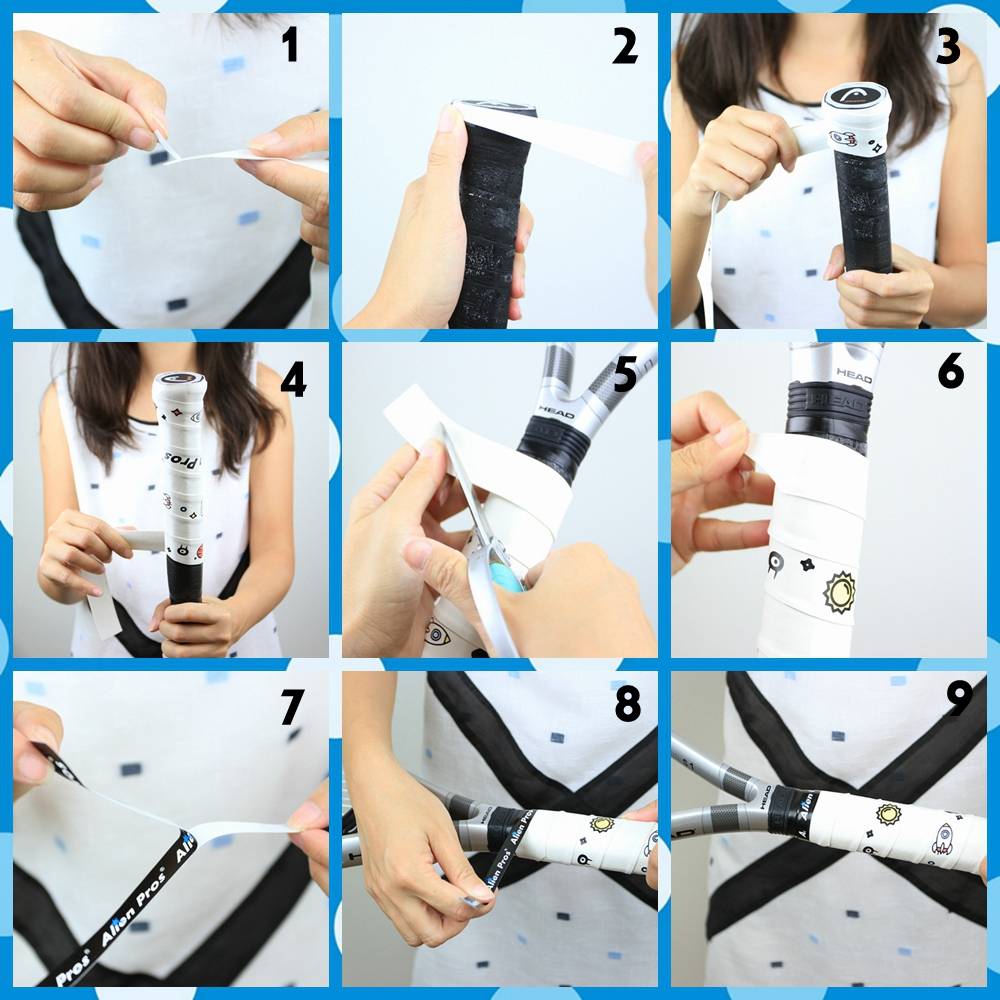 FREE STANDARD SHIPPING on orders over 35USD
Regular standard shipping at 6.49USD/ order
On average 7-15 business days after shipment, varying from country to country

FREE EXPRESS SHIPPING on orders over 99USD
Regular express shipping at 14.99USD/ order

On average 3-5 business days after shipment




We accept payment from major credit cards, debit cards and PayPal. All currencies are accepted at the real-time exchange rate to US Dollars (USD).Your purchase is 100% buyer protected through a secure SSL encrypted payment system. All your information is protected under our privacy policies.
Enter code 6palienpros upon check out
Simply add more than 30 grips to cart and apply the discount code
Enter code 10palienpros upon check out

Simply add more than 50 grips to cart and apply the discount code
VIDEO REVIEW FROM USPTA Elite Pro
WHO ARE USING ALIEN PROS?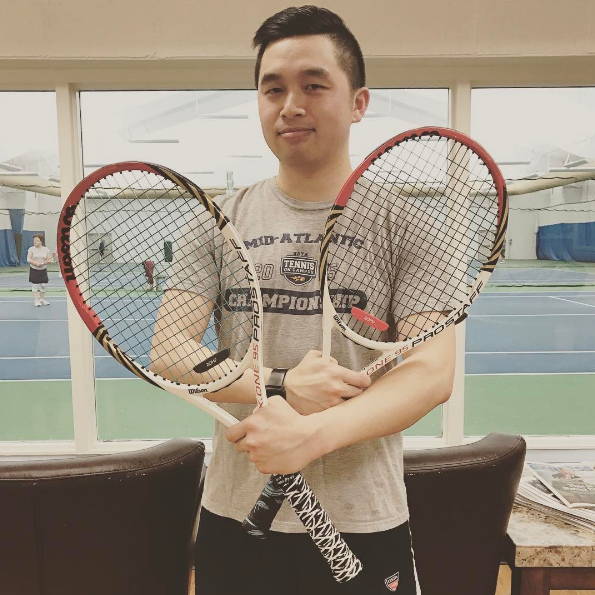 USTA -MAS Senior Recreational Manager

UNITED STATES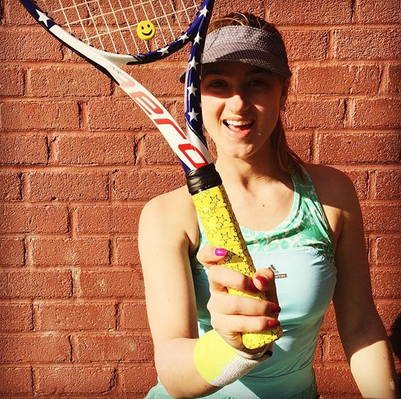 Tennis Coach, Former Pro Tennis Player

UNITED STATES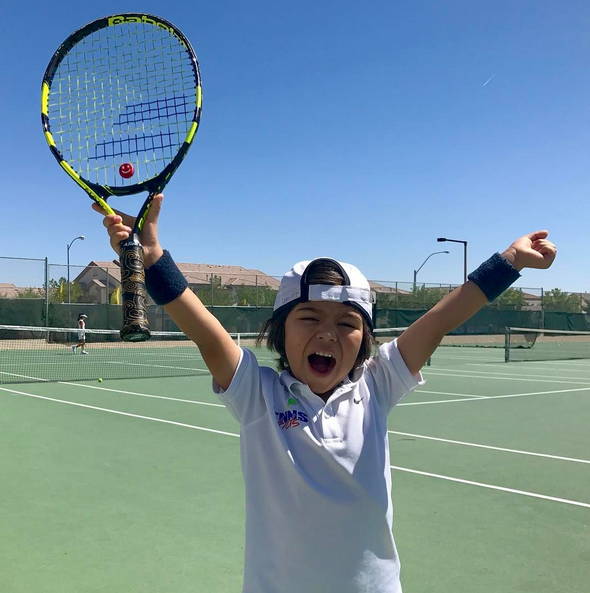 Junior Tennis Player

UNITED STATES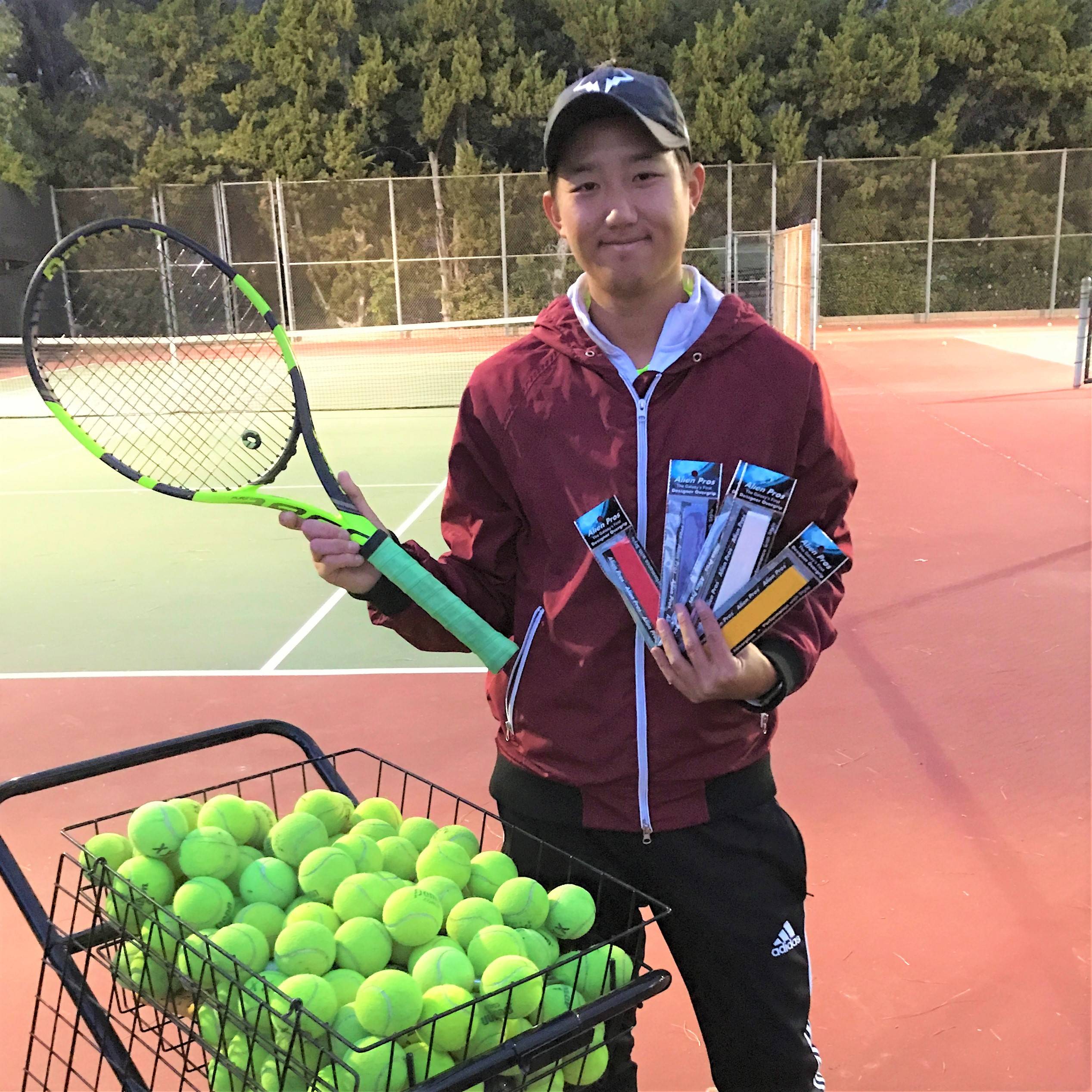 Tennis Coach
UNITED STATES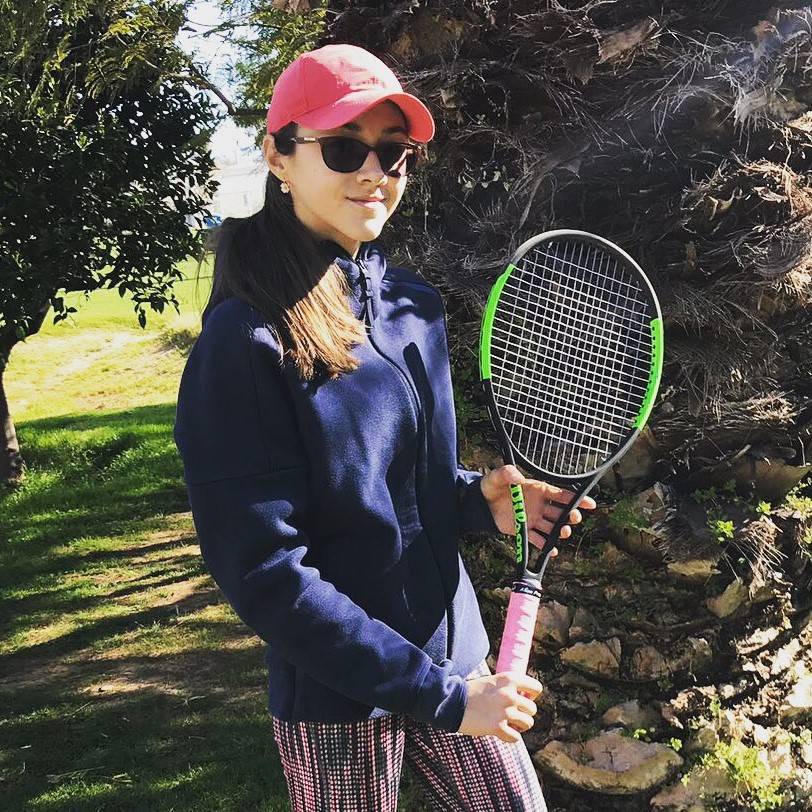 Professional Tennis Player
ROMANIA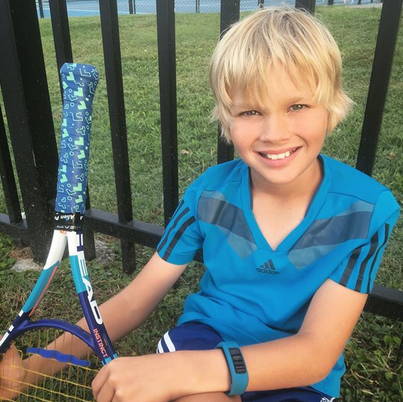 Junior Tennis Player

AUSTRALIA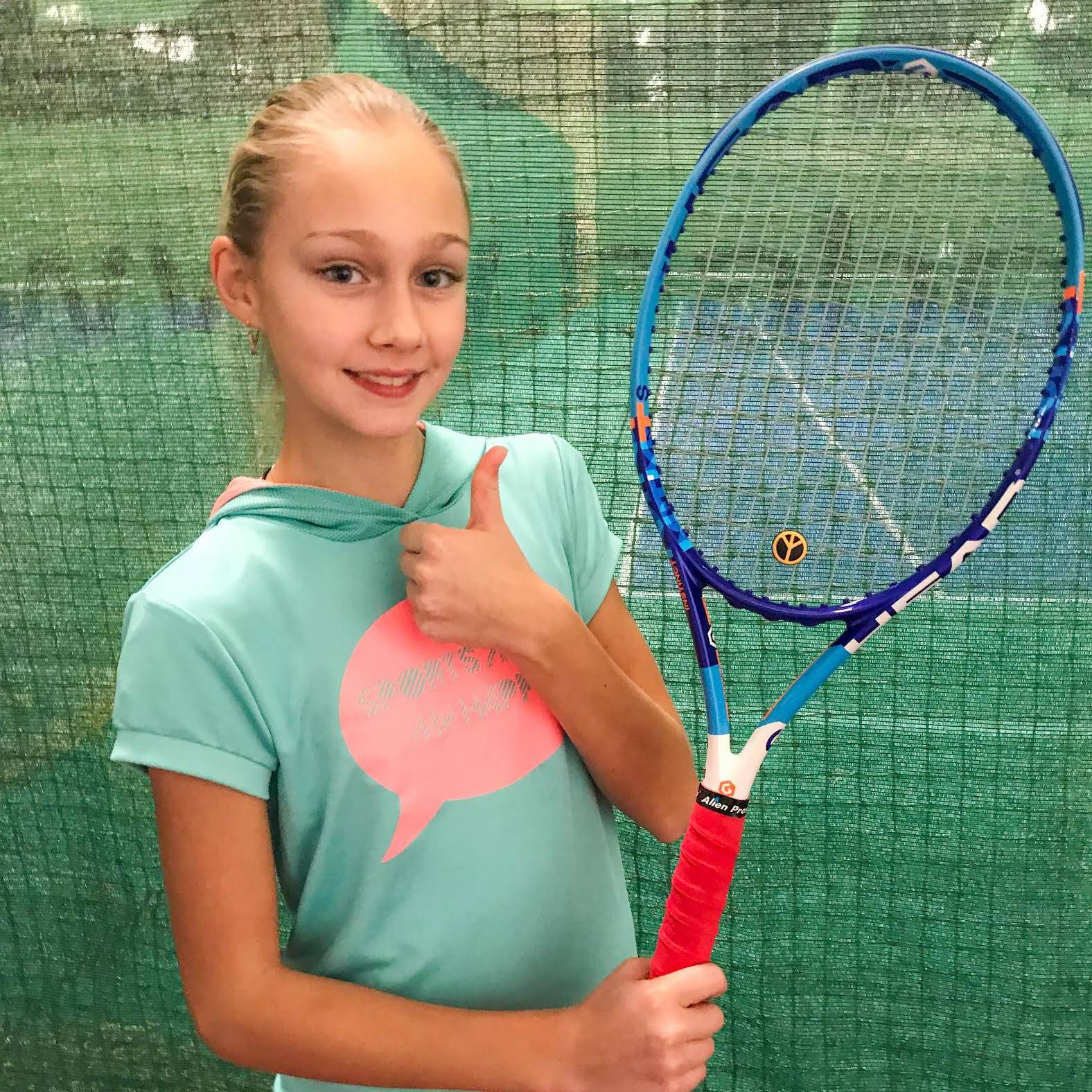 Junior Tennis Player

RUSSIA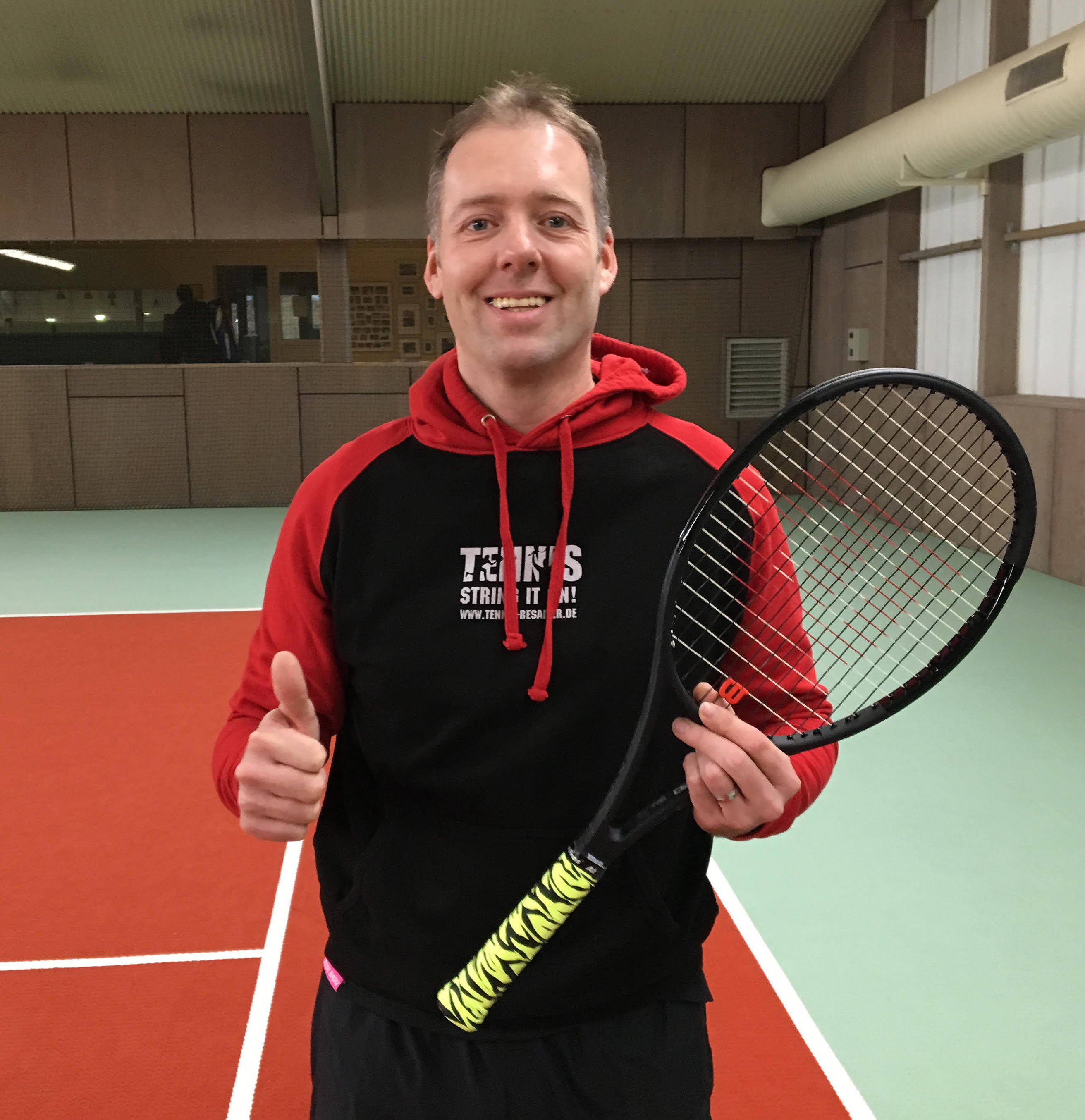 Tennis Stringing EU Youtuber

GERMANY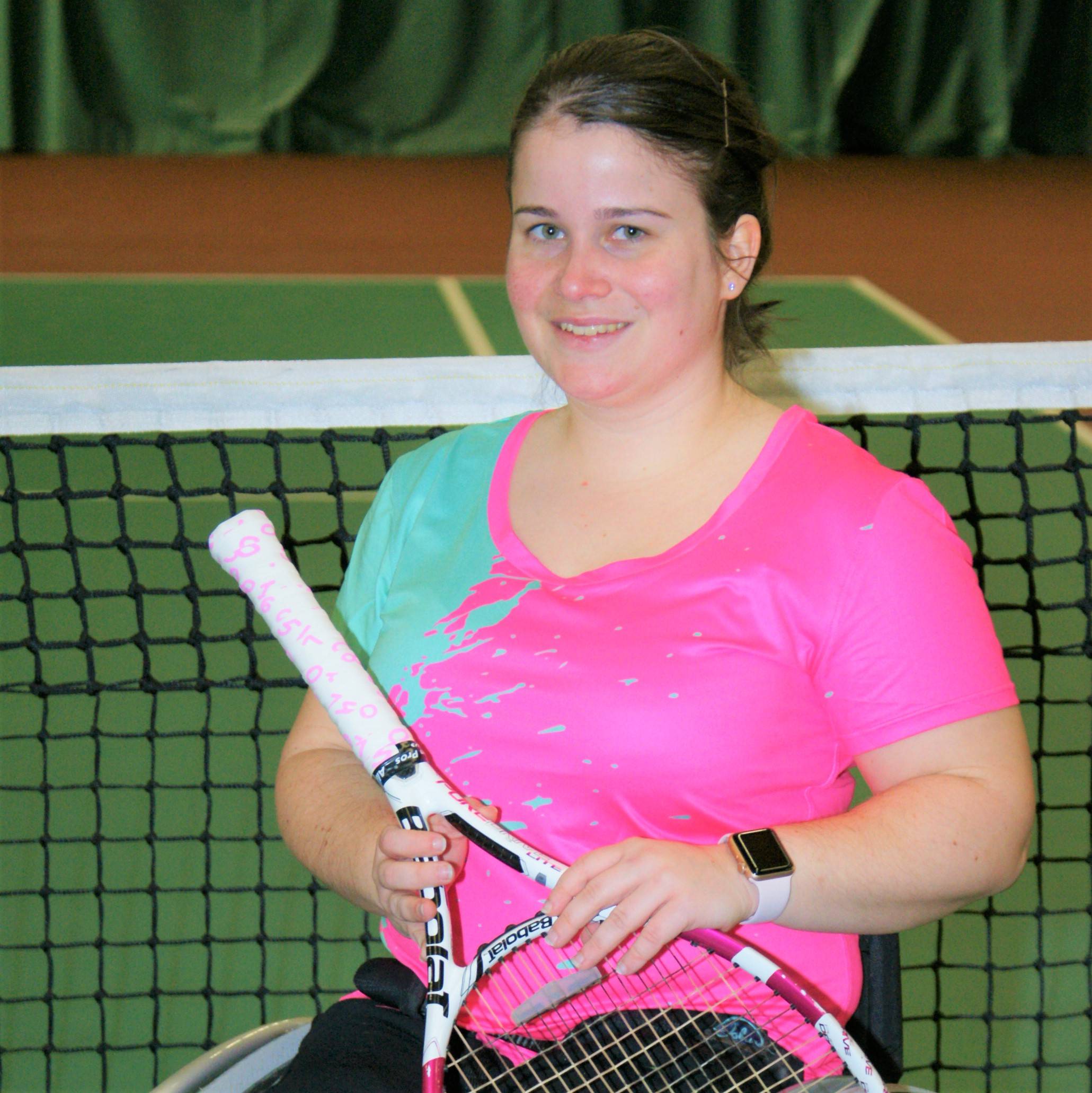 Wheelchair Tennis Player

BELGIUM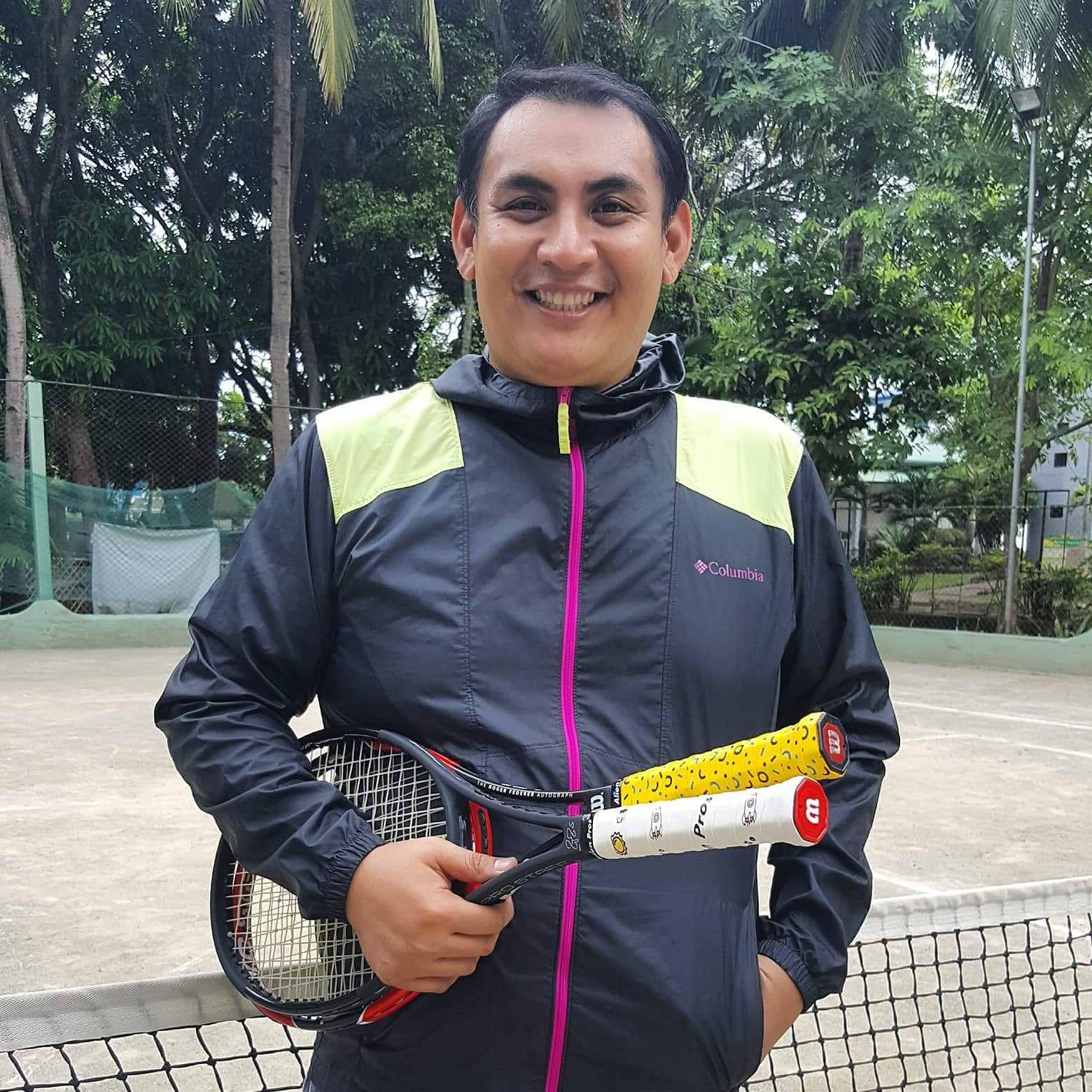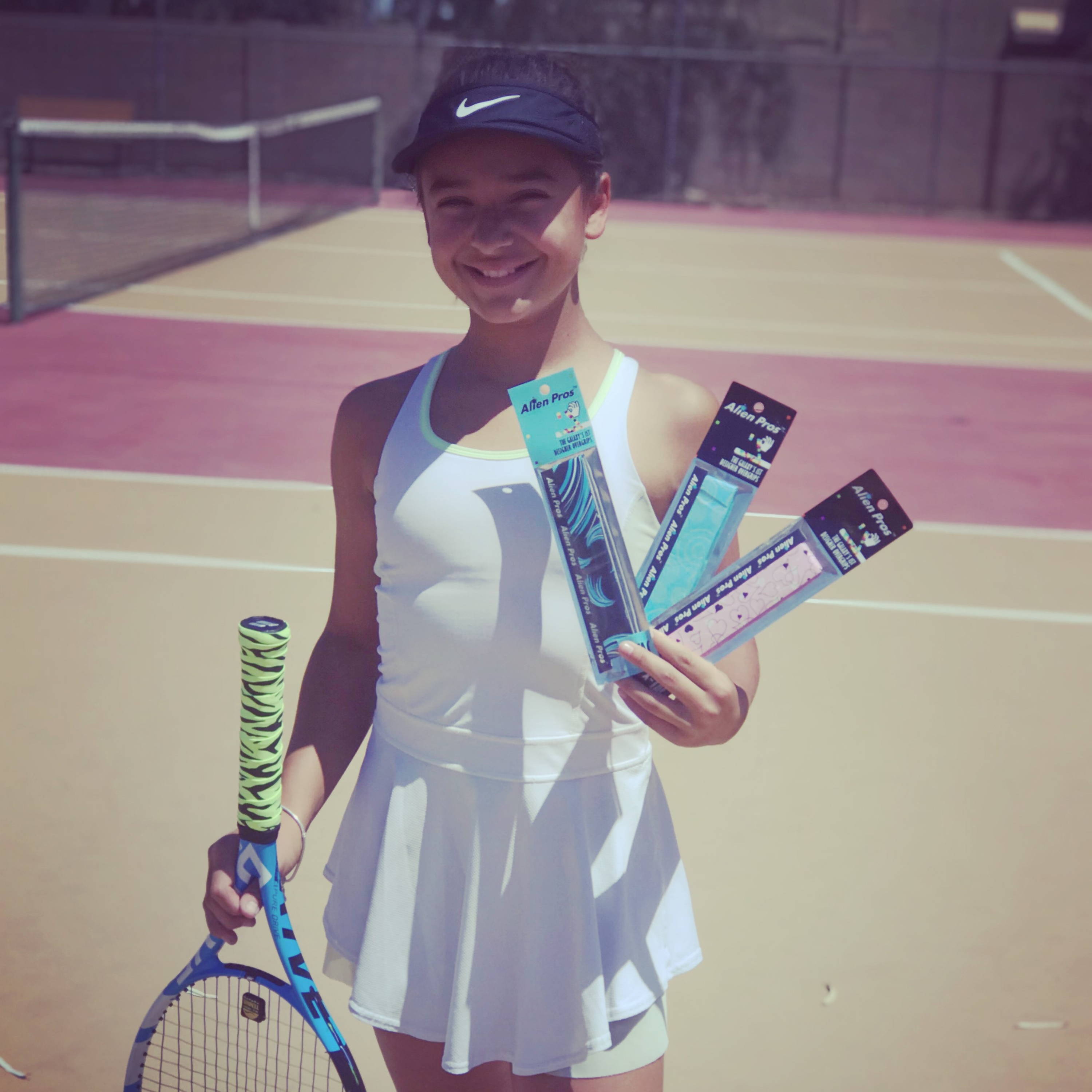 Junior Tennis Player
UNITED STATES