THE HASSLE OF RE-GRIPPING IS OVER
Innovative Golf Club Grip Solution
Enjoy a Fresh New Grip Feel in 1 Minute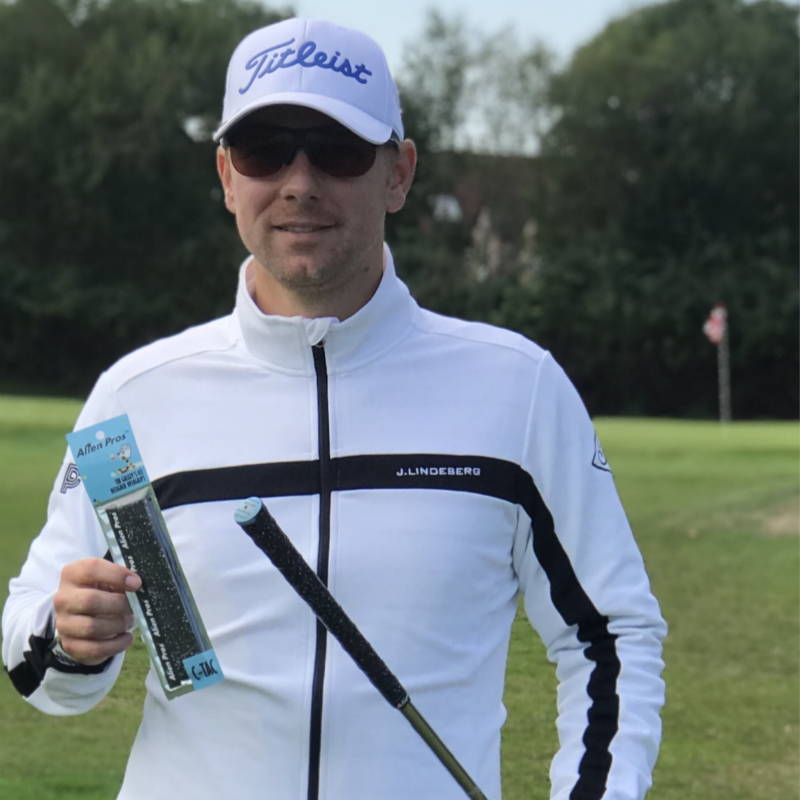 "First, I was very skeptical and had the worry that it is complicated to install the grips. I am very impressed, because it was very easy to install the grips. The grip feels super soft and comfortable. After a few beats, I think that my golf grip is better."
---- Julian Brakmann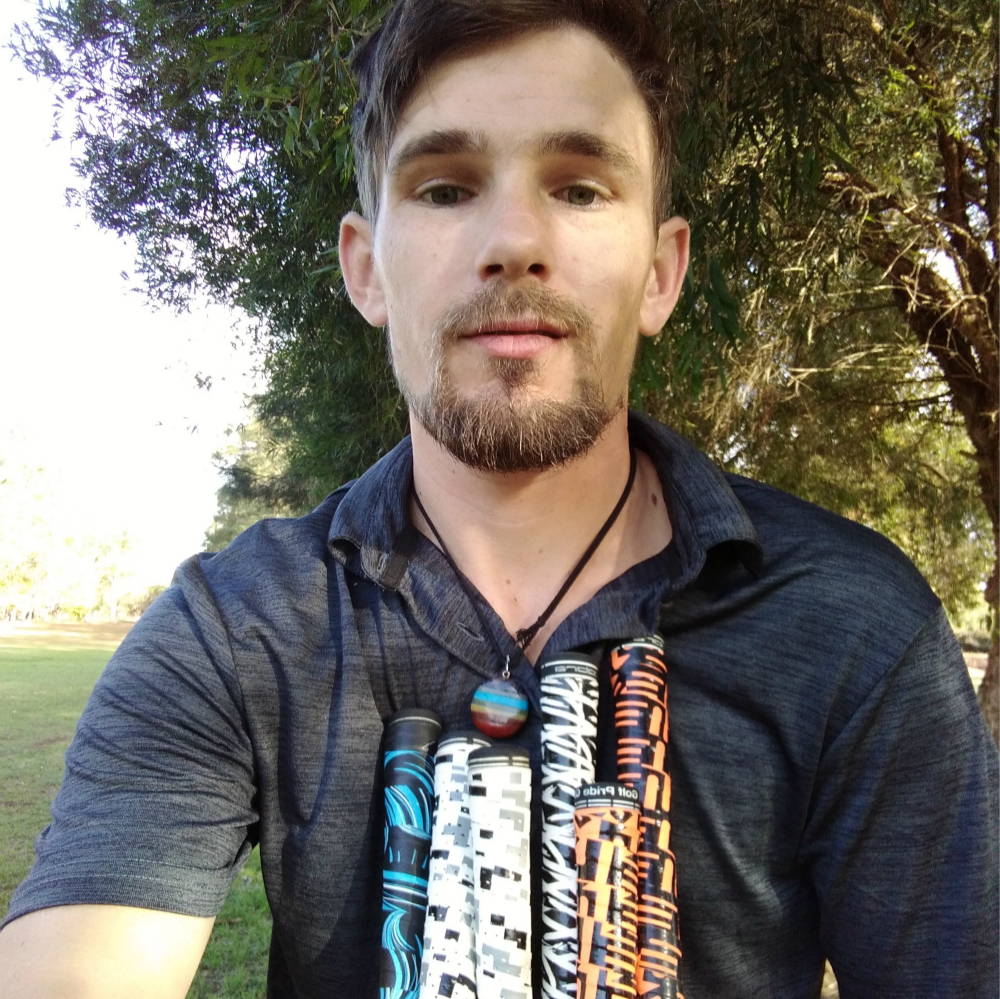 "They are great I love them. They feel very soft in your hands and with the extra grip they provide me I can grip the club even more gentle. They give me the extra confidence boost I need to play some really good shots.They have drastically helped improve my game and I can't wait to put them on the rest of my clubs.Thank you alien pros for your awesome product. "
---- Ben Herbert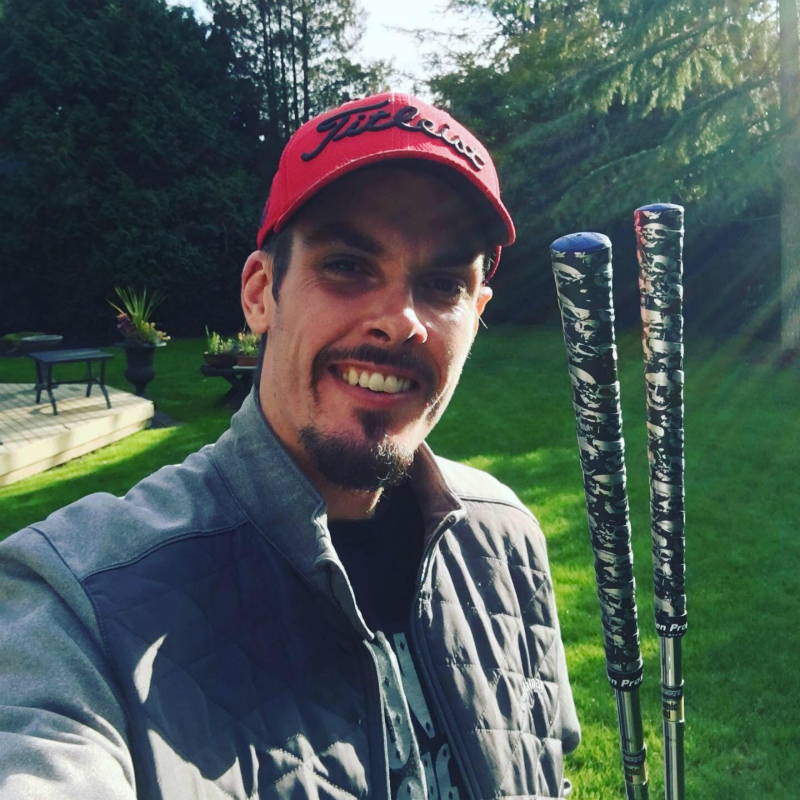 "My thoughts on the grips are positive, I was worried that they might have used a lot of adhesive and would ruin the original grips, but that was not the case. I try not to mess around with my equipment when my game is in a good place so I wanted to be sure I could remove them if I didn't like the feel. I made a few chips in the back yard and they feel pretty good so far, I have a tournament this weekend so I will have a chance to really put them to work then. "
---- Greg gwyenberg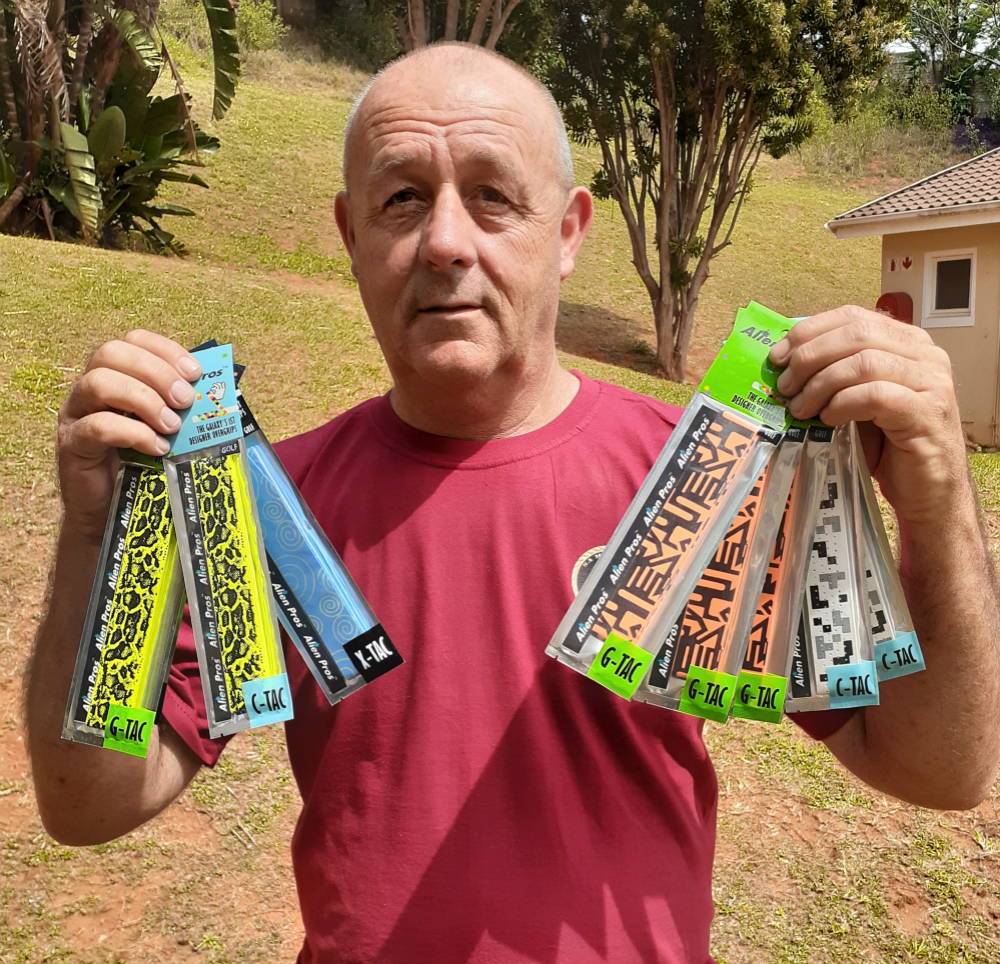 "I was amazed at how easily it was to fit the grips to my clubs.The feel I have when hitting the golf ball is awesome.With the vibrant colours you have available it sure has heads turningon the course.I will definitely be buying more to have all my clubs fitted with the AlienPros."
---- Roan Brown
A NEW GOLF JOURNEY STARTS HERE
Designed just for golf
Feel it and rock it

Small thing, big impact
And best price